After five generations of farming along the Sacramento River, we like to say that our roots run deep here at Scribner Bend.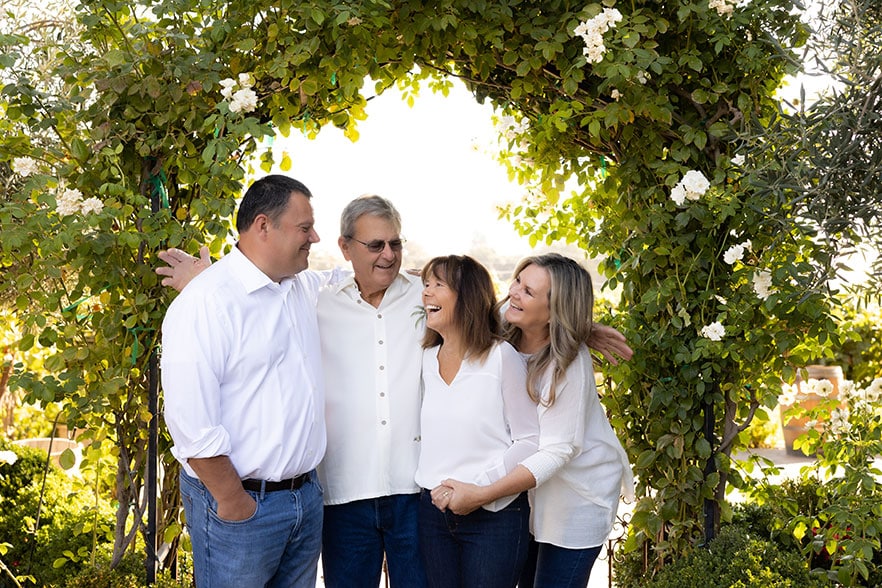 The seed is planted
The seed of our family legacy started way back in 1893 when George Washington Scribner, lured into farming by the rich, deep soils of the Sacramento River Delta, settled his young family on a pear ranch along what was then called Silver Bend. This curve in the river was a regular shipping stop, putting the family farm right at a key pulse-point in the tight-knit Delta community. Over the ensuing years, one generation of dedicated farmers followed the other, and "Silver Bend" inevitably changed names to "Scribner Bend."
Shoots emerge
In 1992, Mark George Scribner, II, planted the first rows of wine grapes along Scribner Bend – mostly Chardonnay and Tempranillo. He and his wife Lorraine subsequently renovated the 1918 barn on the property, transforming it into the iconic heart of their new venture, Scribner Bend Vineyards. Still closely tied to the River Delta community, Mark & Lorraine developed every aspect of Scribner Bend Vineyards with an eye towards creating opportunities for connection and celebration. They opened their doors in 2002, and we have been raising delicious glass after delicious glass of our very own Clarksburg AVA wine with Sacramento locals and visitors alike ever since.
and the vines grow on!
Thanks in many parts to this connection with the Sacramento Delta community, we have been blessed with opportunities to grow and expand over the years. We added on our Barrel Room in 2007 when we realized we were outgrowing the original barn. Then in 2014 we created a lovely outdoor tent space for vineyard weddings and private events. With beautifully crafted estate-grown wines, amazing staff, and the ongoing love and support of our neighbors and Wine Club members, we look forward to all the new developments that the coming years will continue to bring!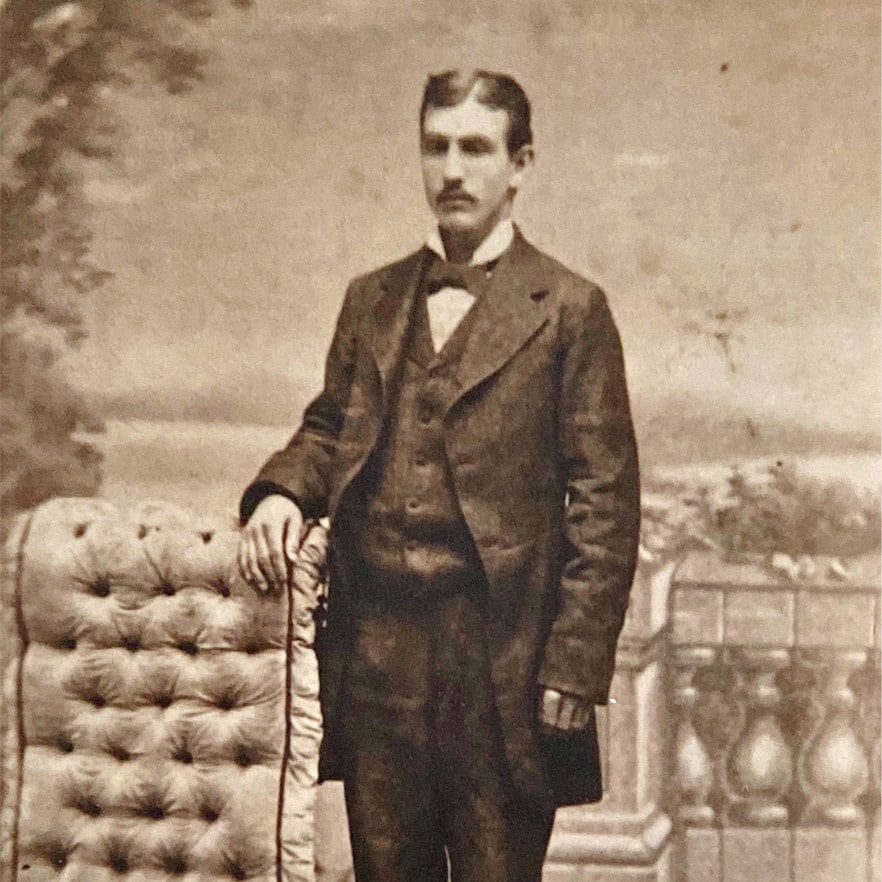 1874
18-year-old George Washington Scribner leaves the homestead in Palmyra, Kansas
1893
George and his wife Sophie settle along Silver Bend
1925
George's son Arnold takes over the family farm, bringing in tractors and other new machinery
1950s
Arnold's son Mark George Sr. takes the reigns
1979
Mark George Jr. & his wife Lorraine plant their first crops on the family property
1992
Mark & Lorraine plant the first wine grapes
2001
Mark & Lorraine renovate the 1918 barn on the property
2002
SBV releases its inaugural vintage
2007
Barrel Room is built behind the original barn
2022
Mark & Lorraine start their gradual retirement, passing the reigns to their son, Mark George, III