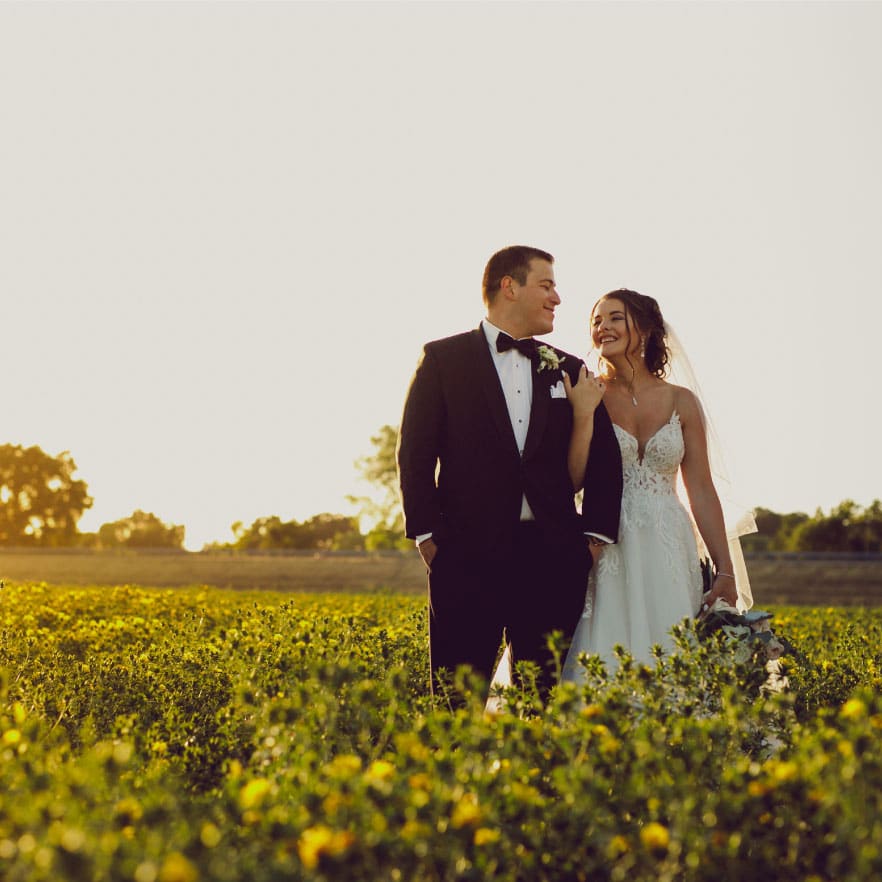 Weddings
Simple to simply elegant
Slow down, take a deep breath, and get ready to enjoy every moment of your wedding with us here at Scribner Bend. Let our experienced Events Team partner with you in the process. Take full advantage of the picturesque beauty of our intimate vineyards and iconic 1918-era converted barn. Tap in the rustic, timeless charm of the winery grounds for your ideal Sacramento wedding.
Private & winery Events
For all life's celebrations
Do you find yourself in search of an elegantly hassle-free space in which to host an easy corporate retreat, casual family reunion, or charming bridal shower? Look no farther! Our Events Team is here to support you with their 15+ years of experience as you plan and pull off your celebration or gathering.
Or maybe you just need to get away from the world for a little while and enjoy some sunshine while listening to live music? You've found your ideal Sacramento event venue in that case too! Make one of our upcoming Winery Events your next much-needed mental health break from the stress and care of everyday life.
Private Events
Celebrate every moment with us.
Winery Events
Check out all the fun events coming up!
Shop
A splash of Scribner Bend for every moment
Join our mailing list
Keep up with everything on the Bend!