Gorgeously uncomplicated
The Sacramento wedding venue you never thought you'd find
Welcome! If you're here, you're probably in search of an easy, gorgeous outdoor wedding venue near Sacramento where you get to let your personality shine AND there's plenty of support along the way.
You're probably newly engaged, incredibly excited about this great new life adventure you're embarking on, and also maybe a little bit overwhelmed with all the ins and outs of wedding planning. 
That's where we come in. We get it. We know how much you're putting into your wedding details, and we're here to partner with you as you sort through all the stress and craziness.
Keep scrolling!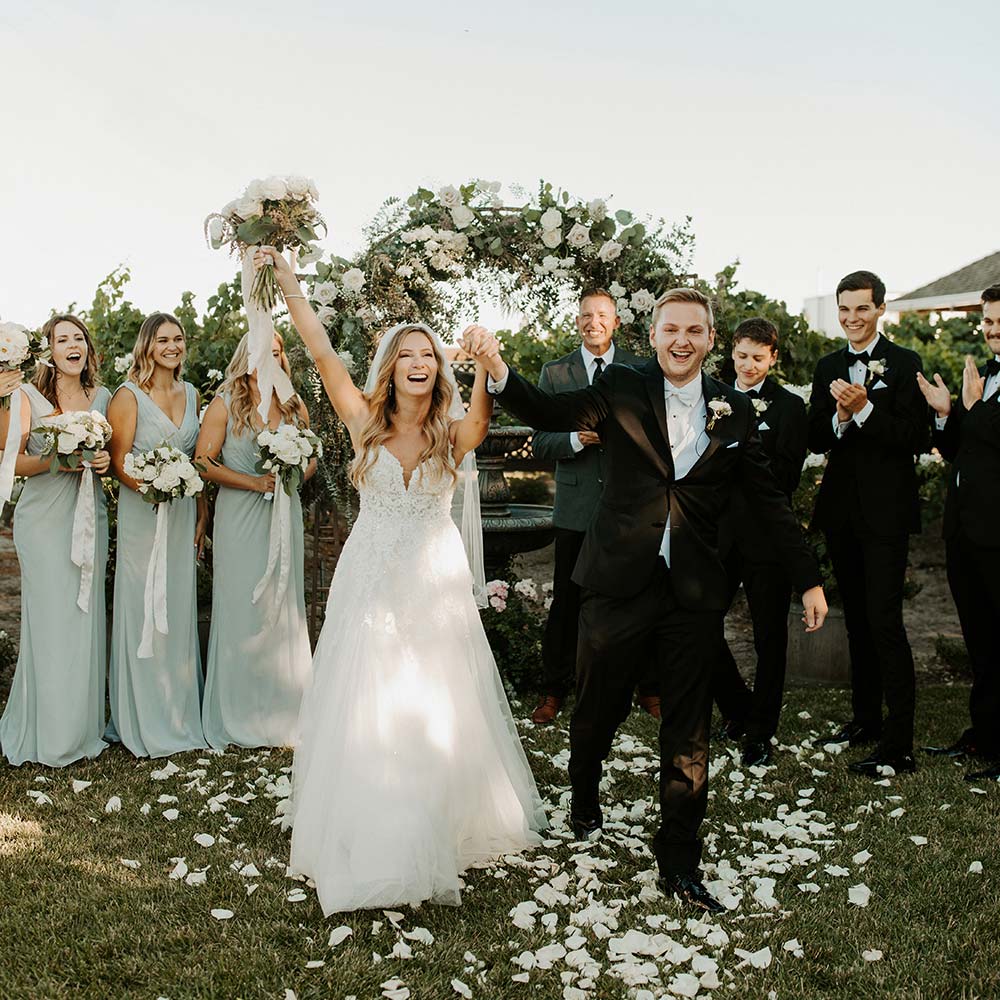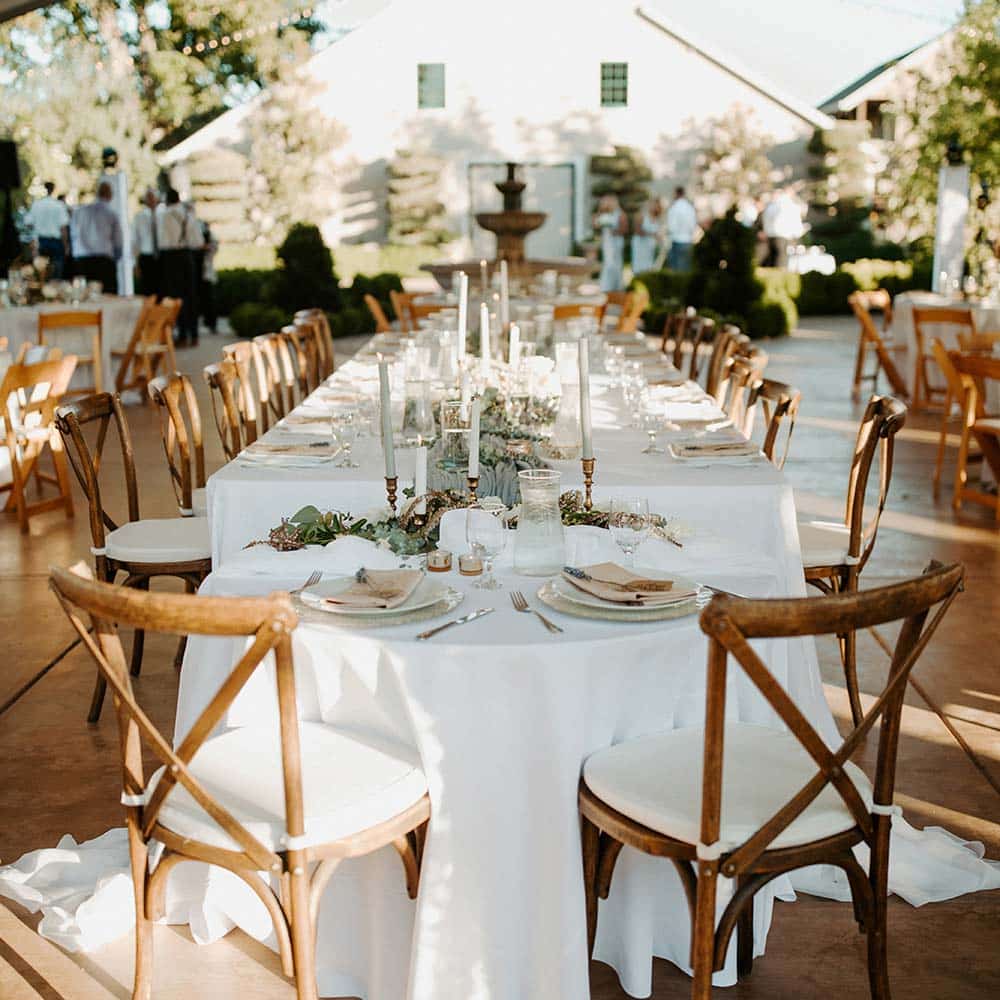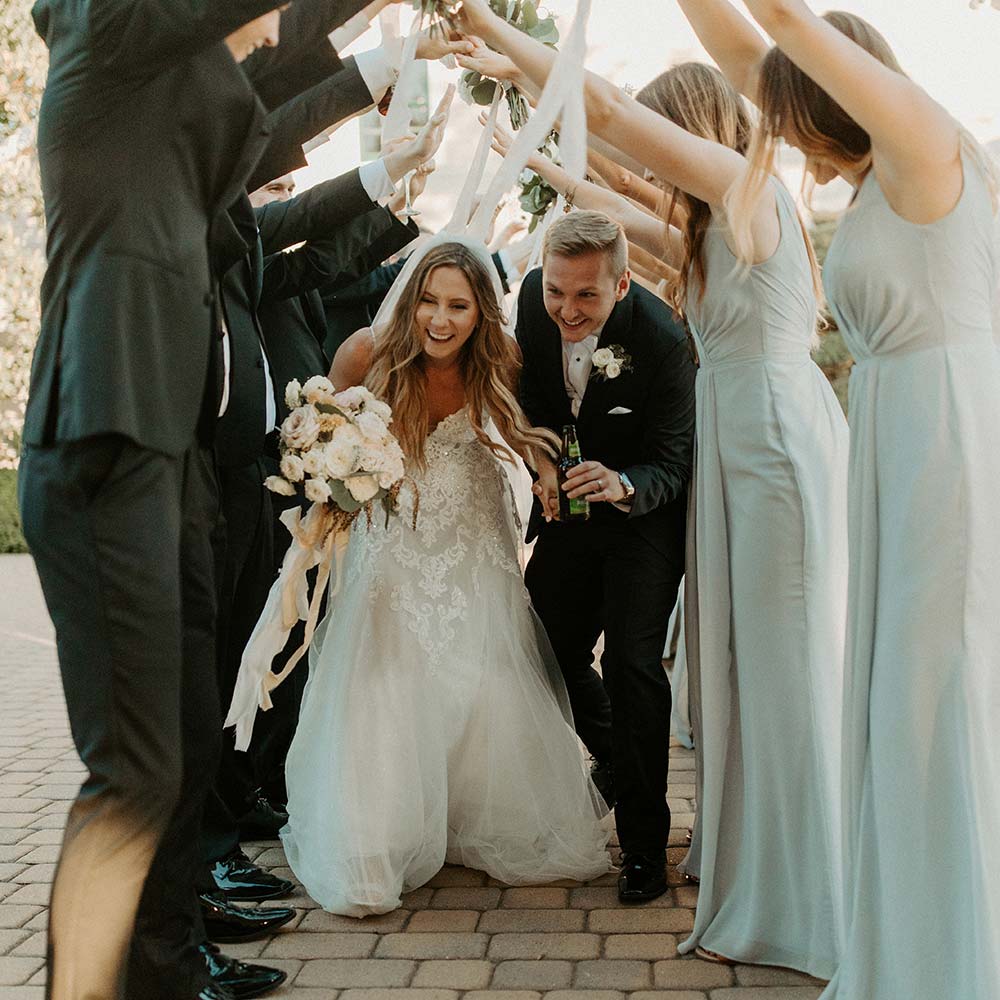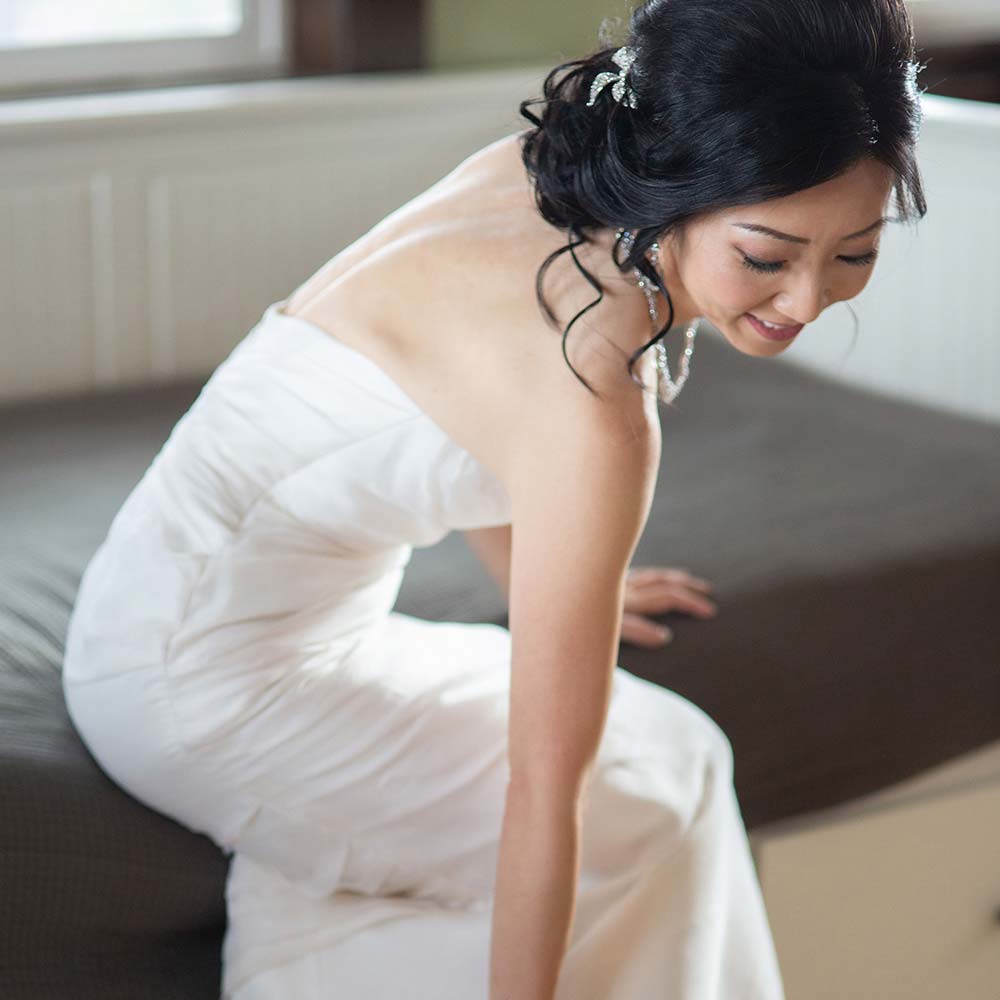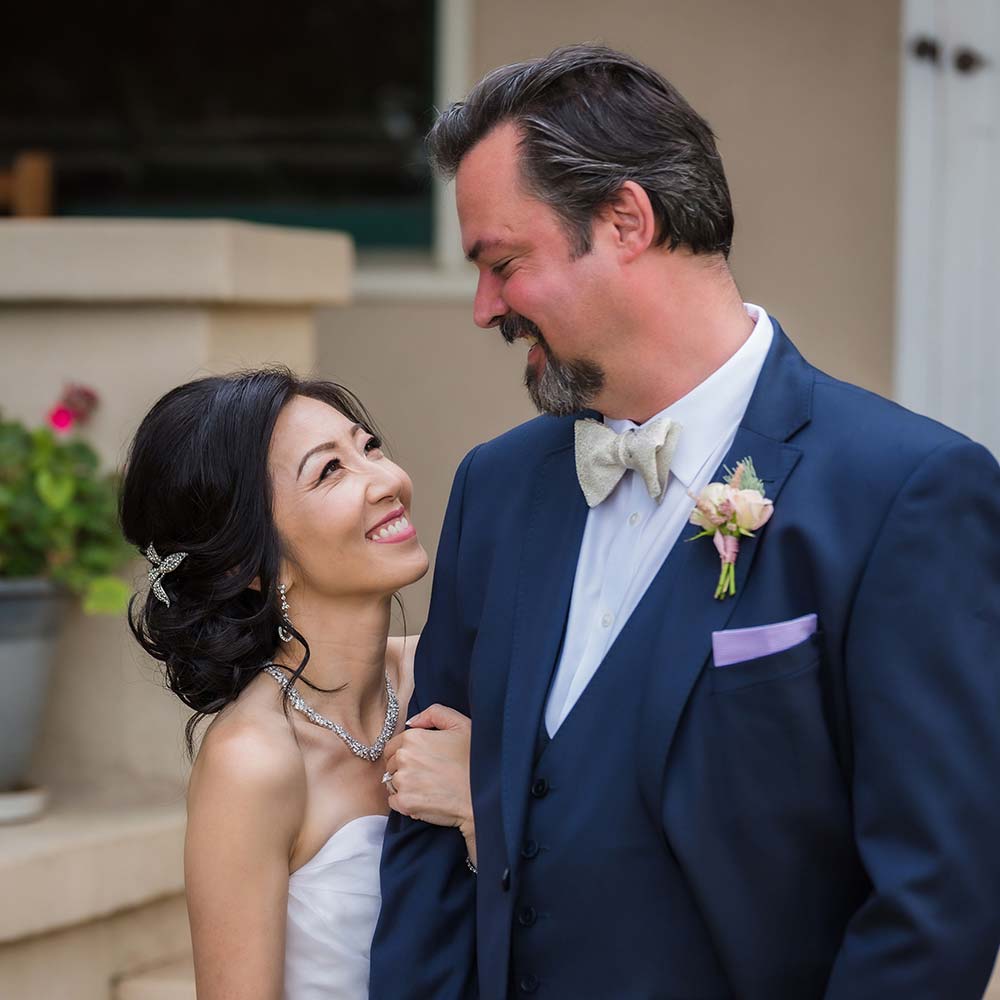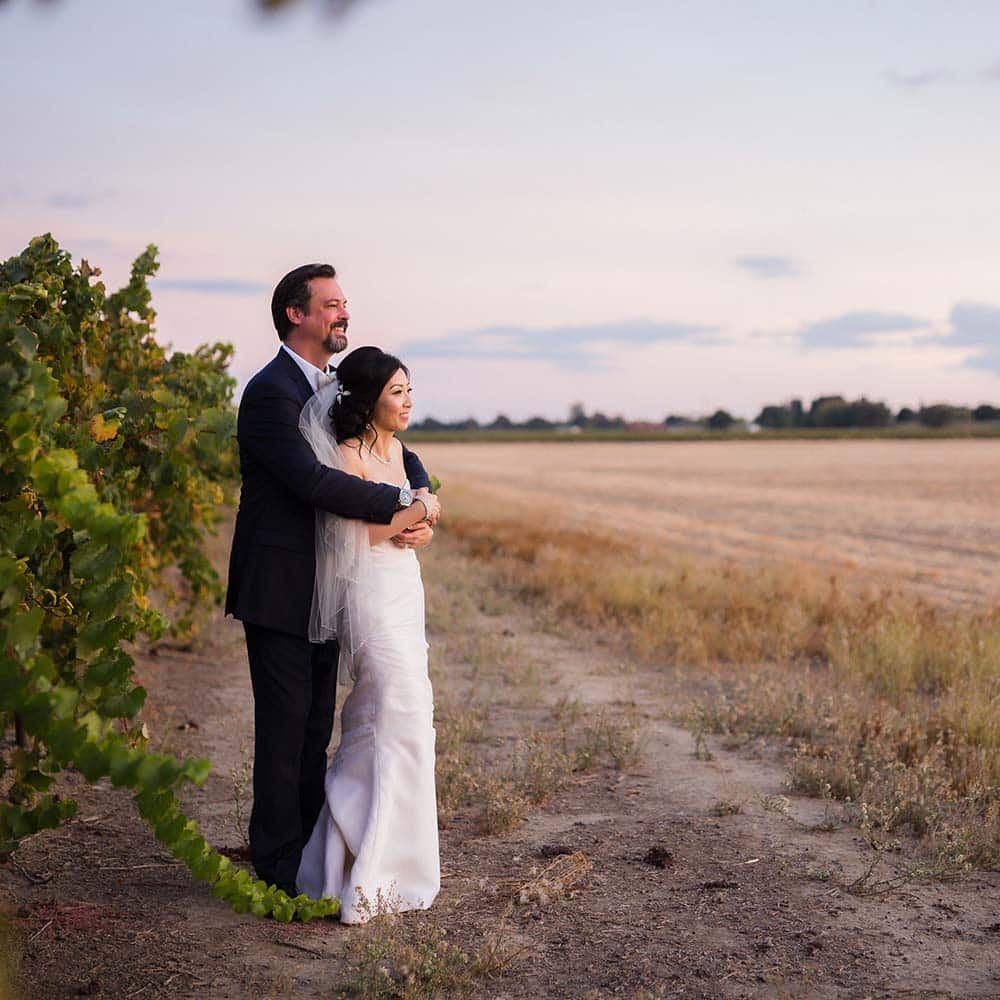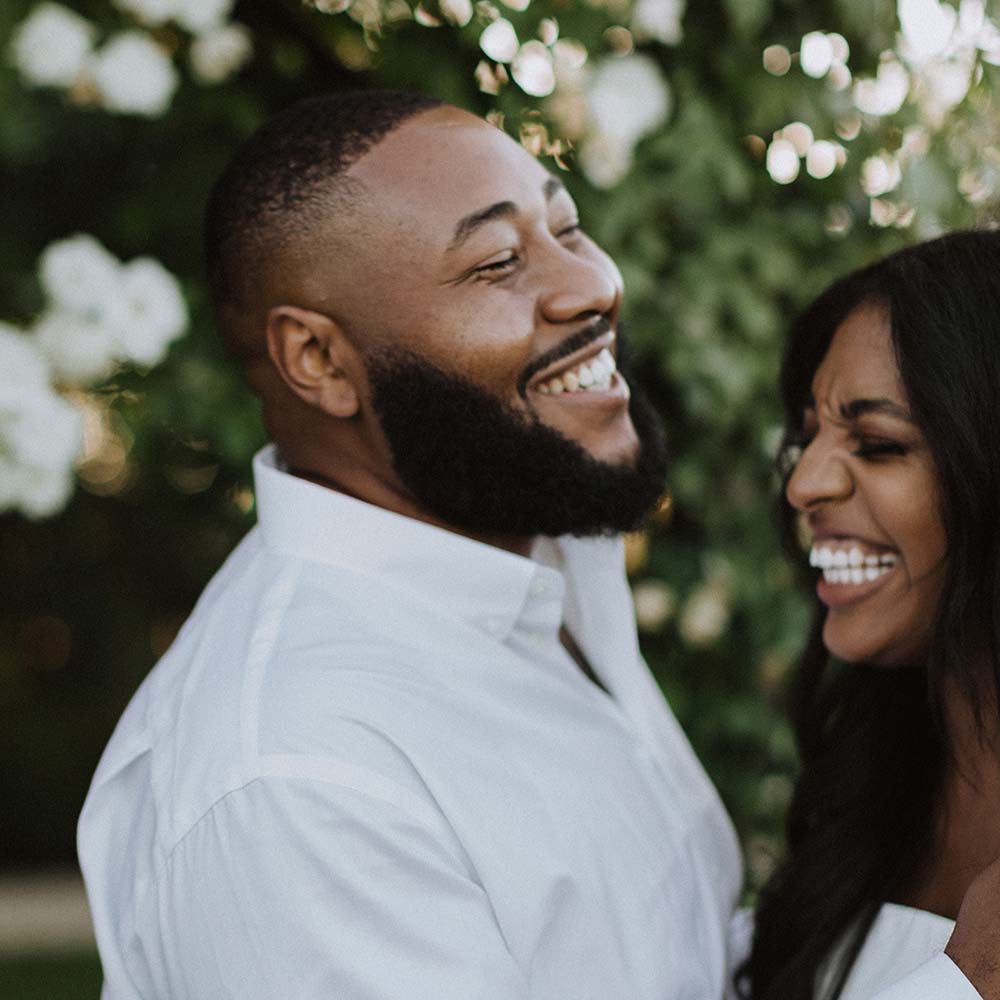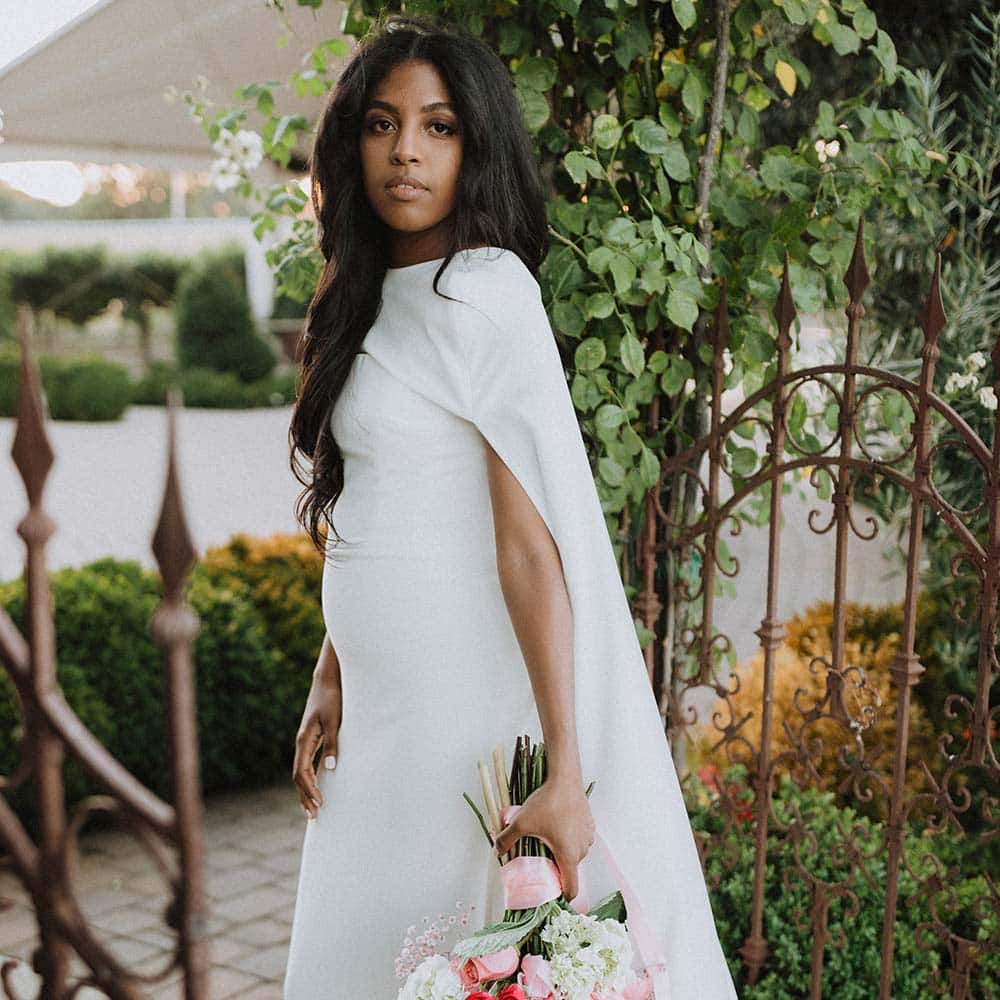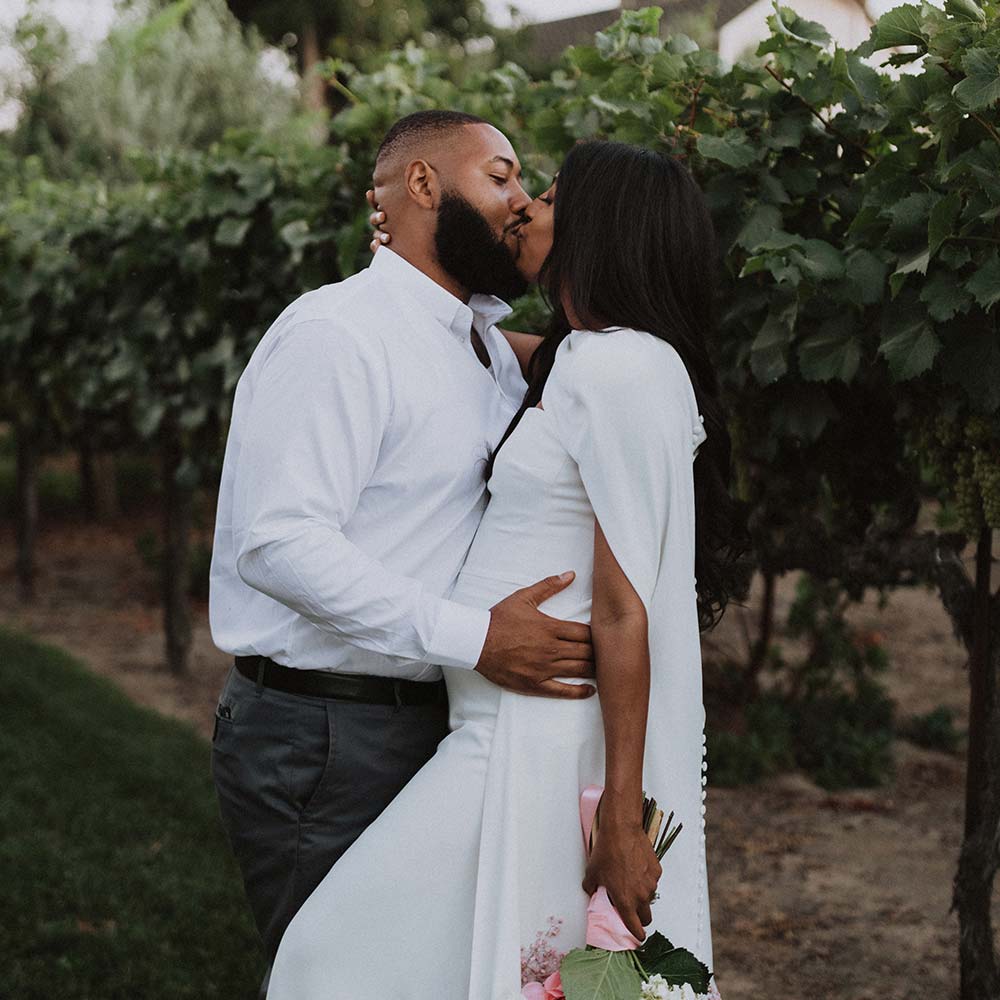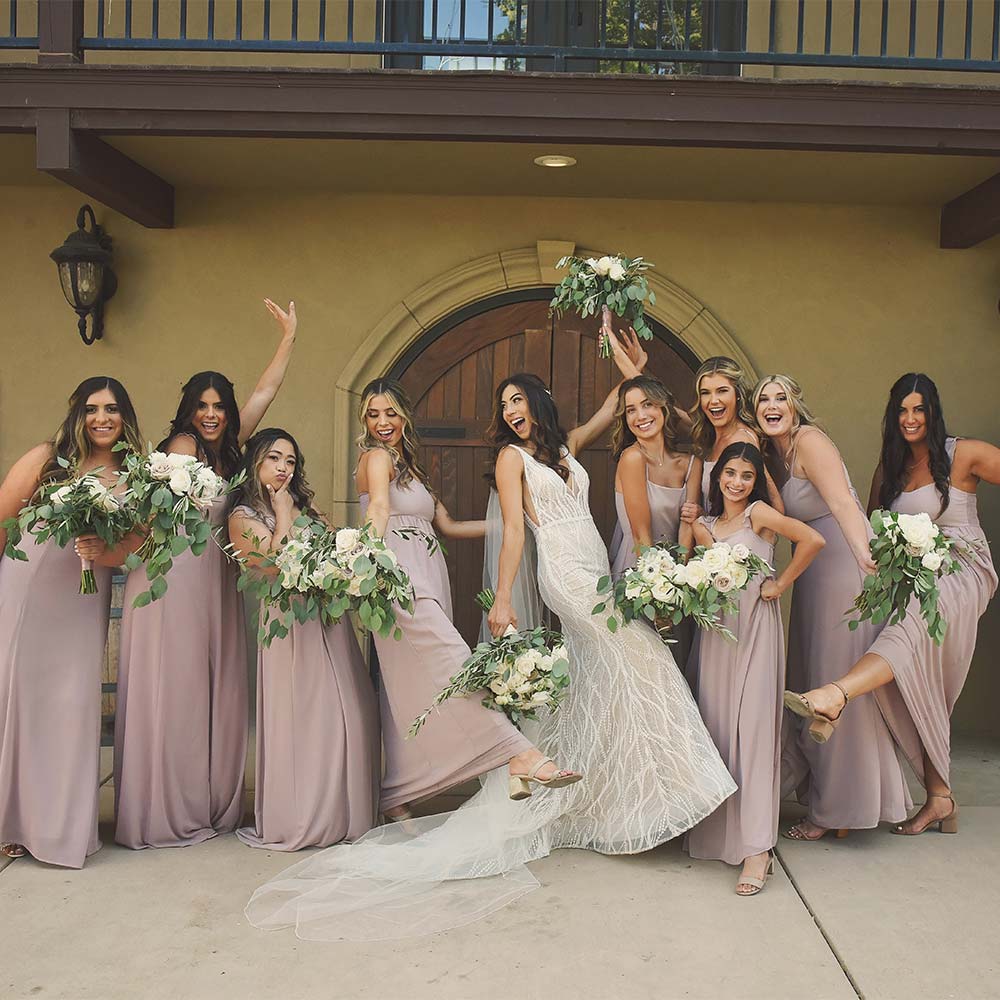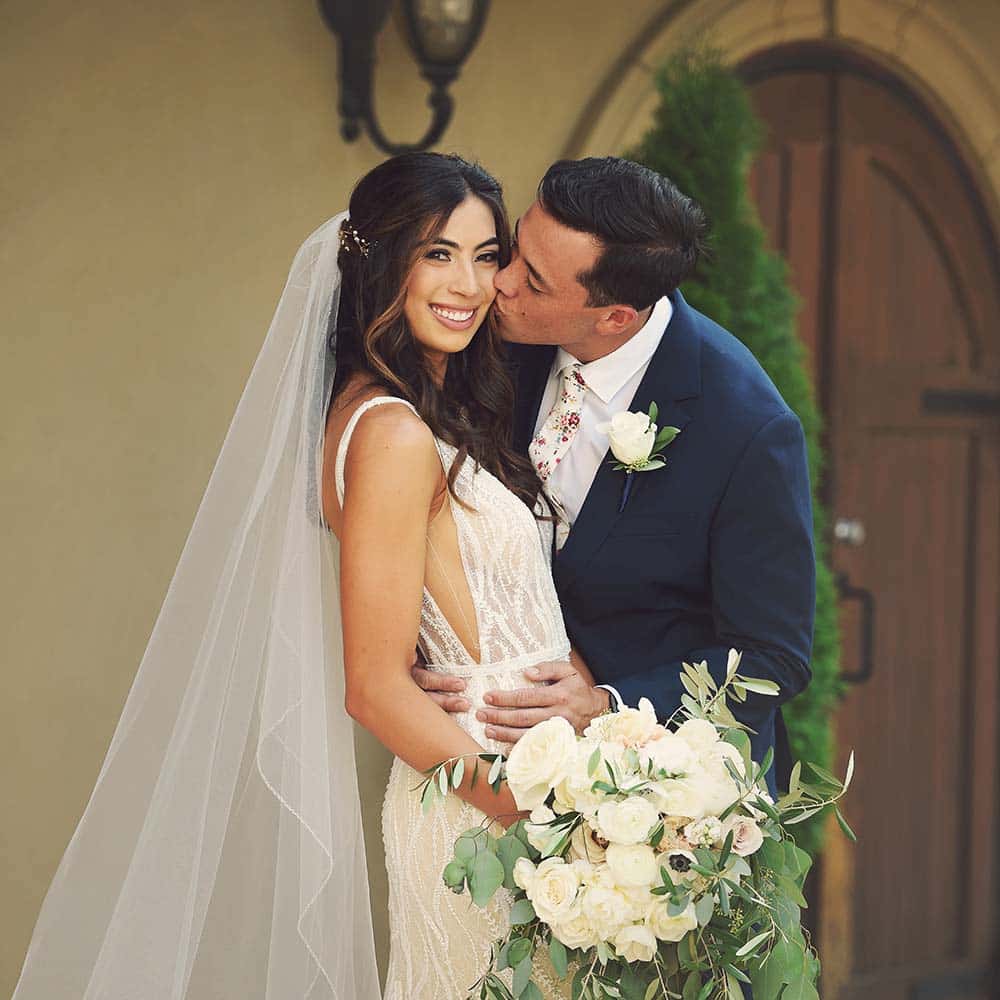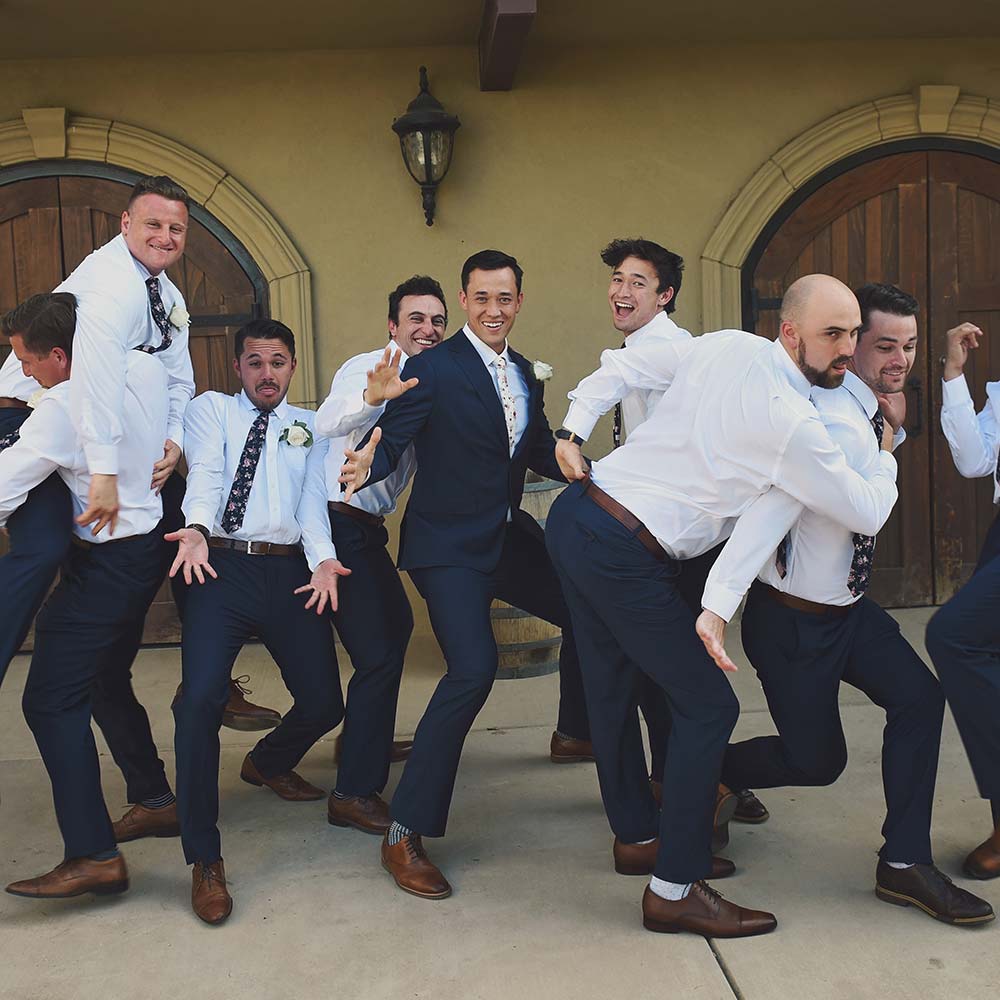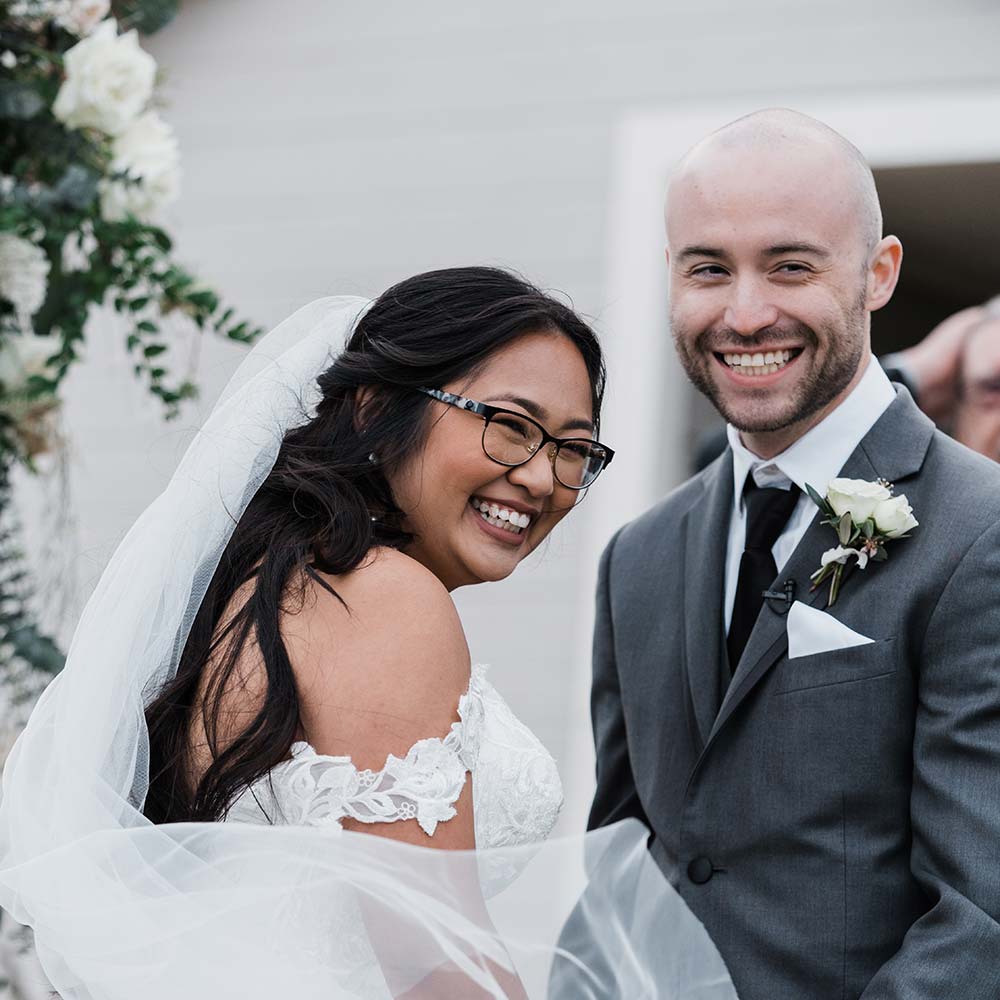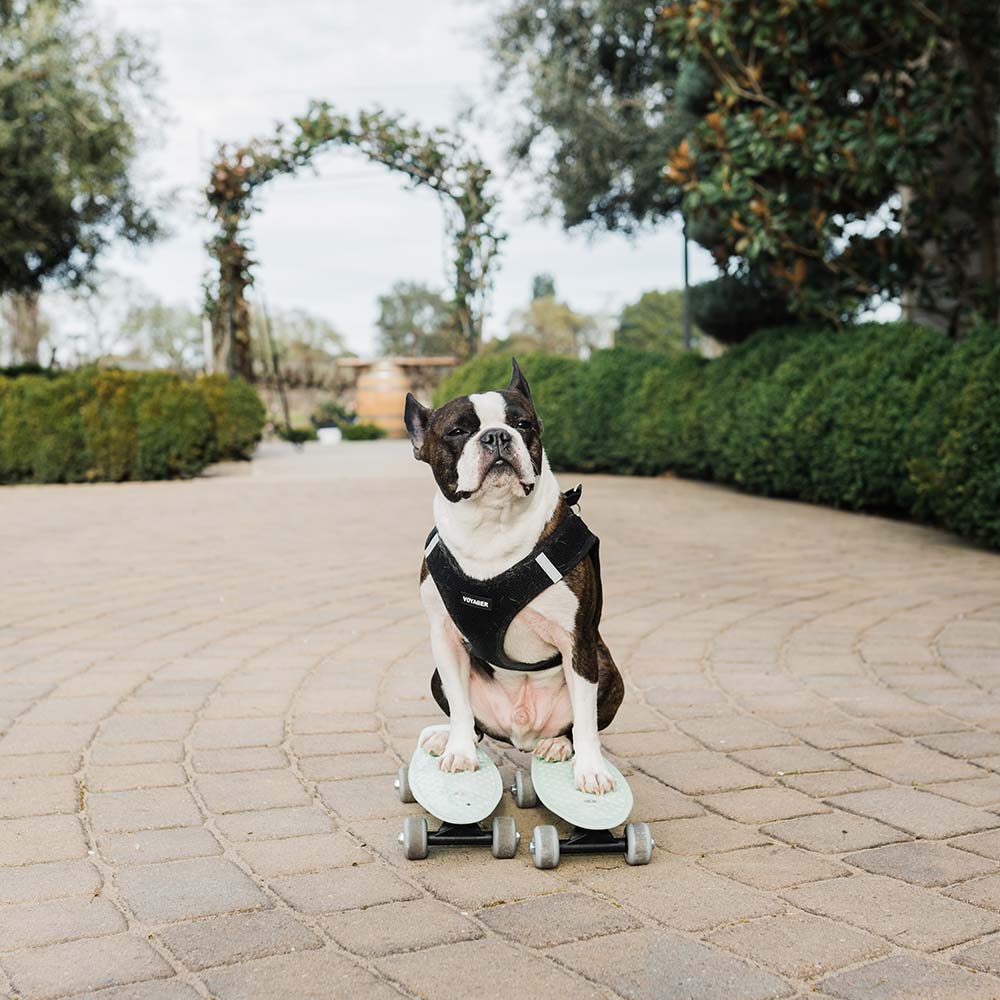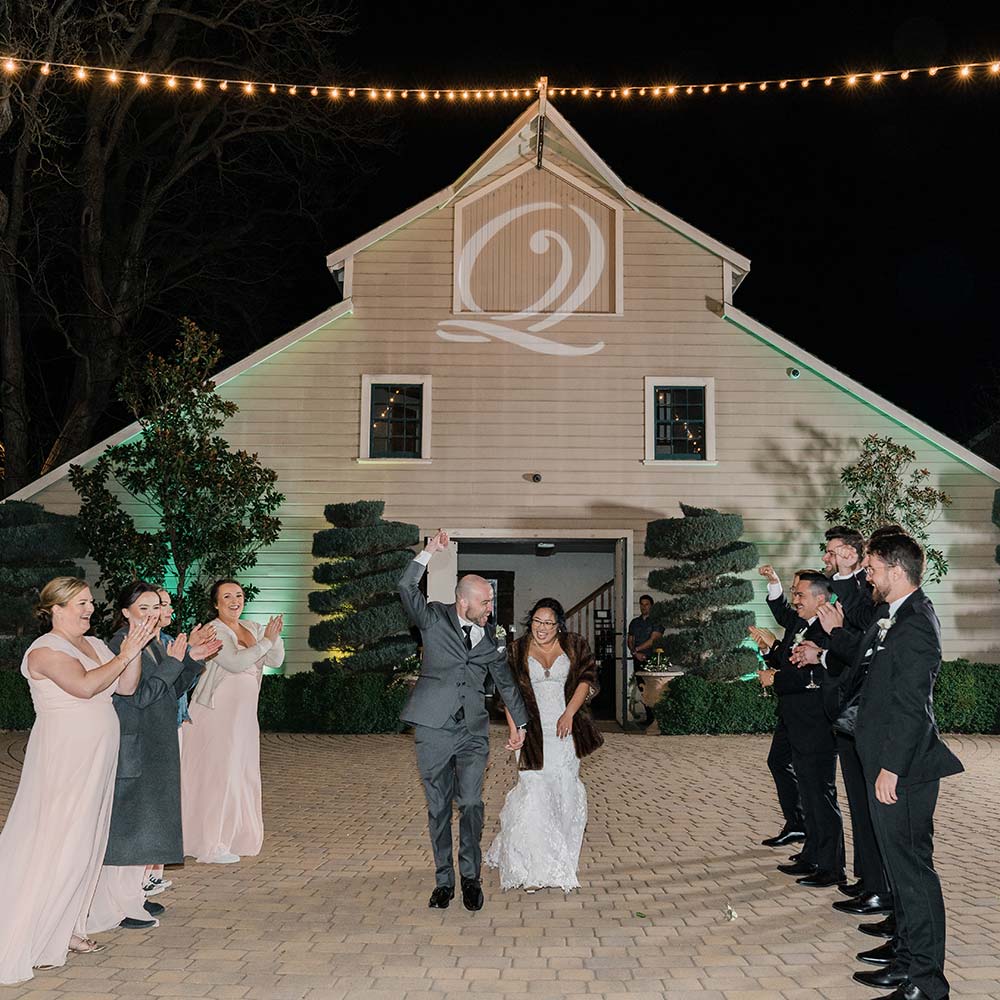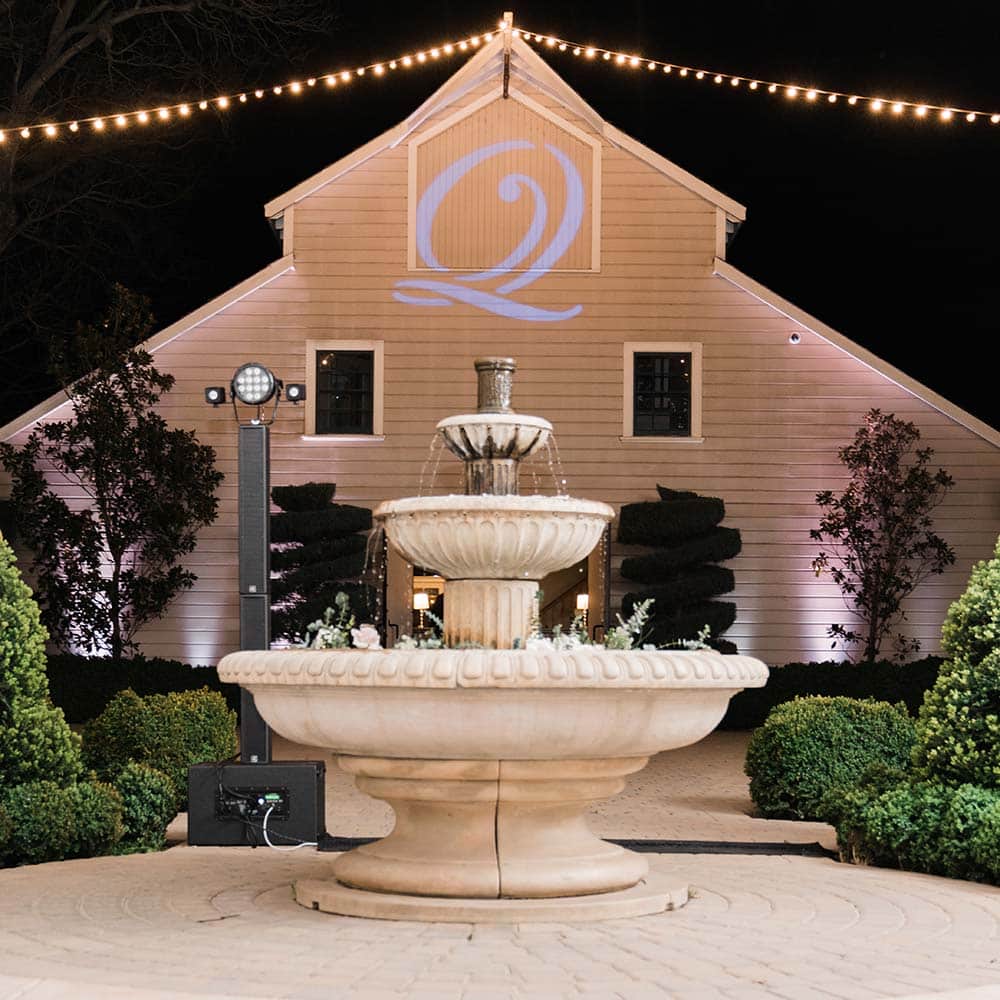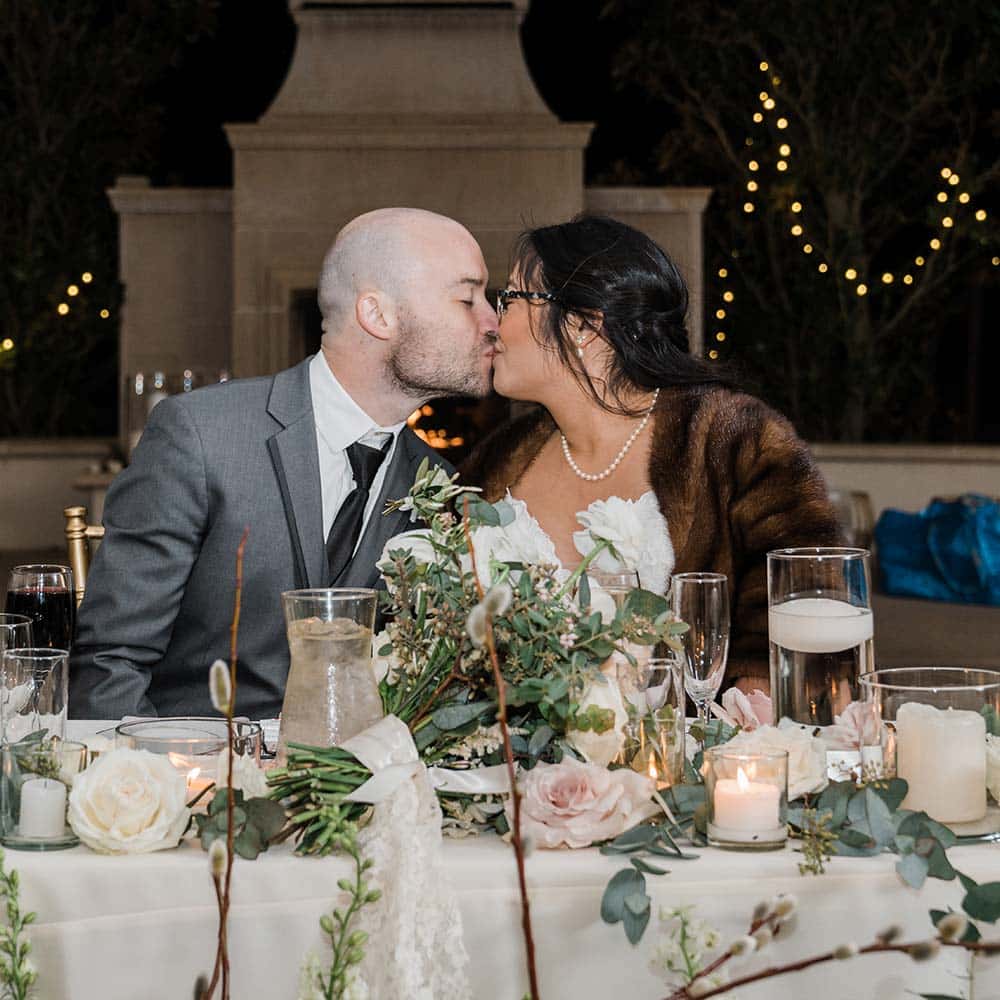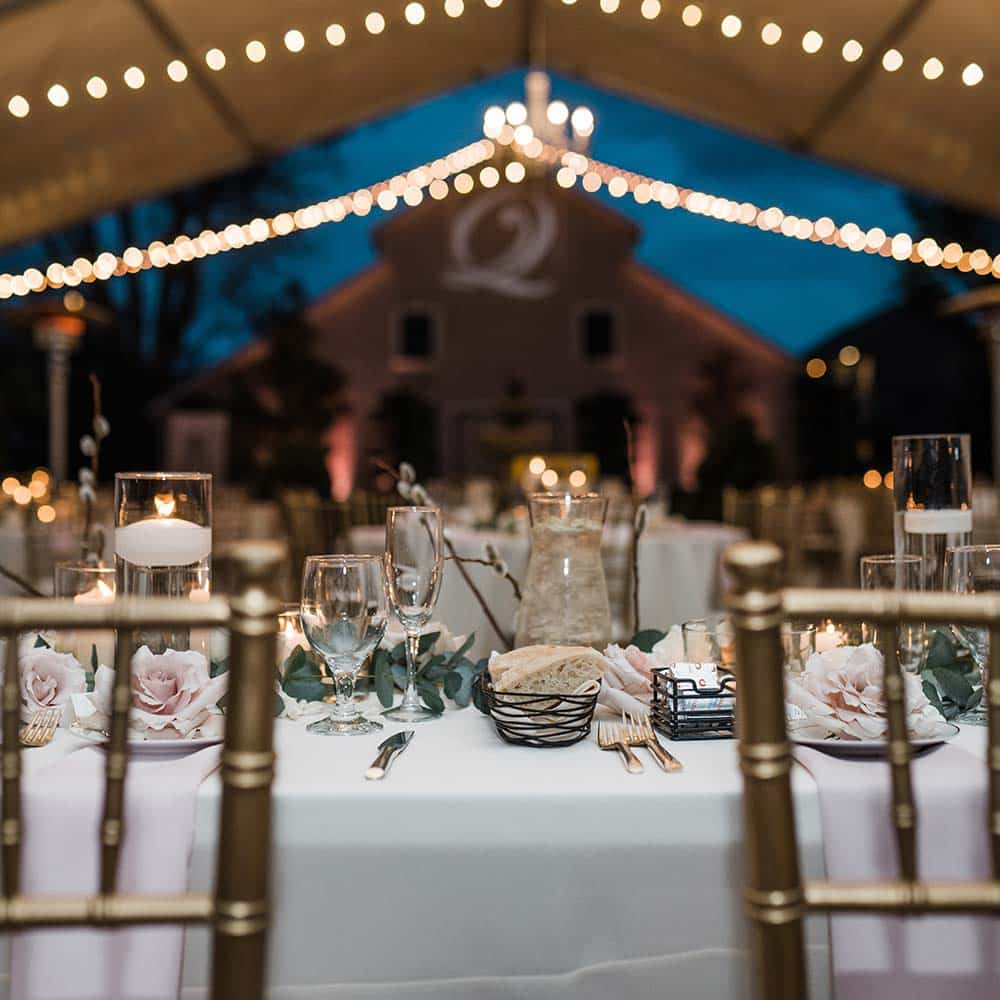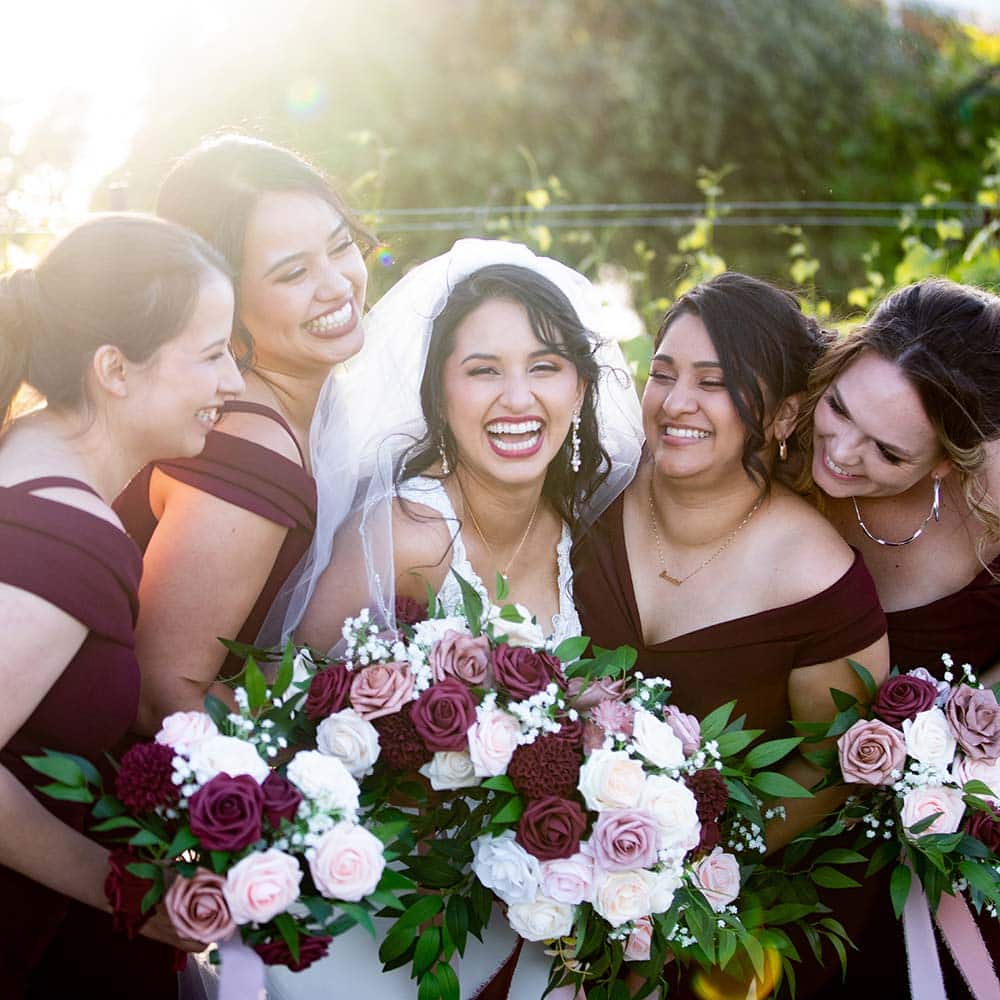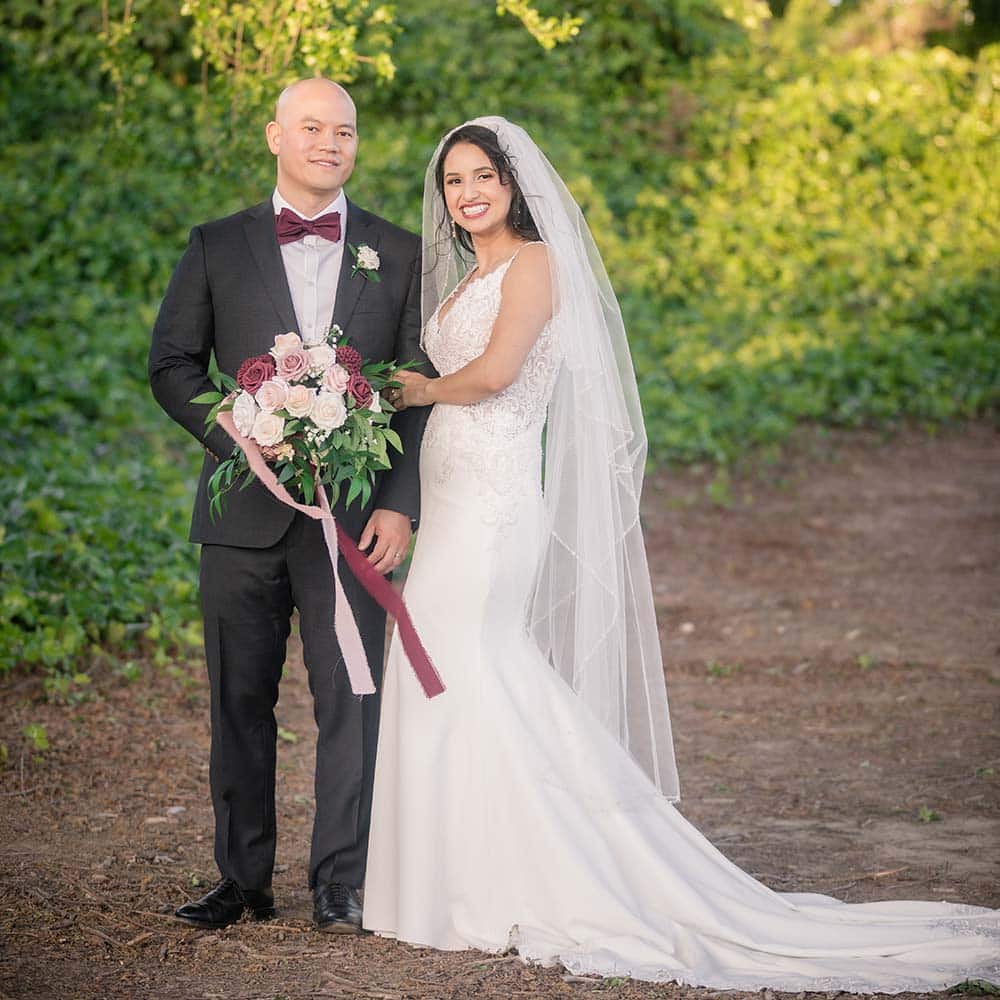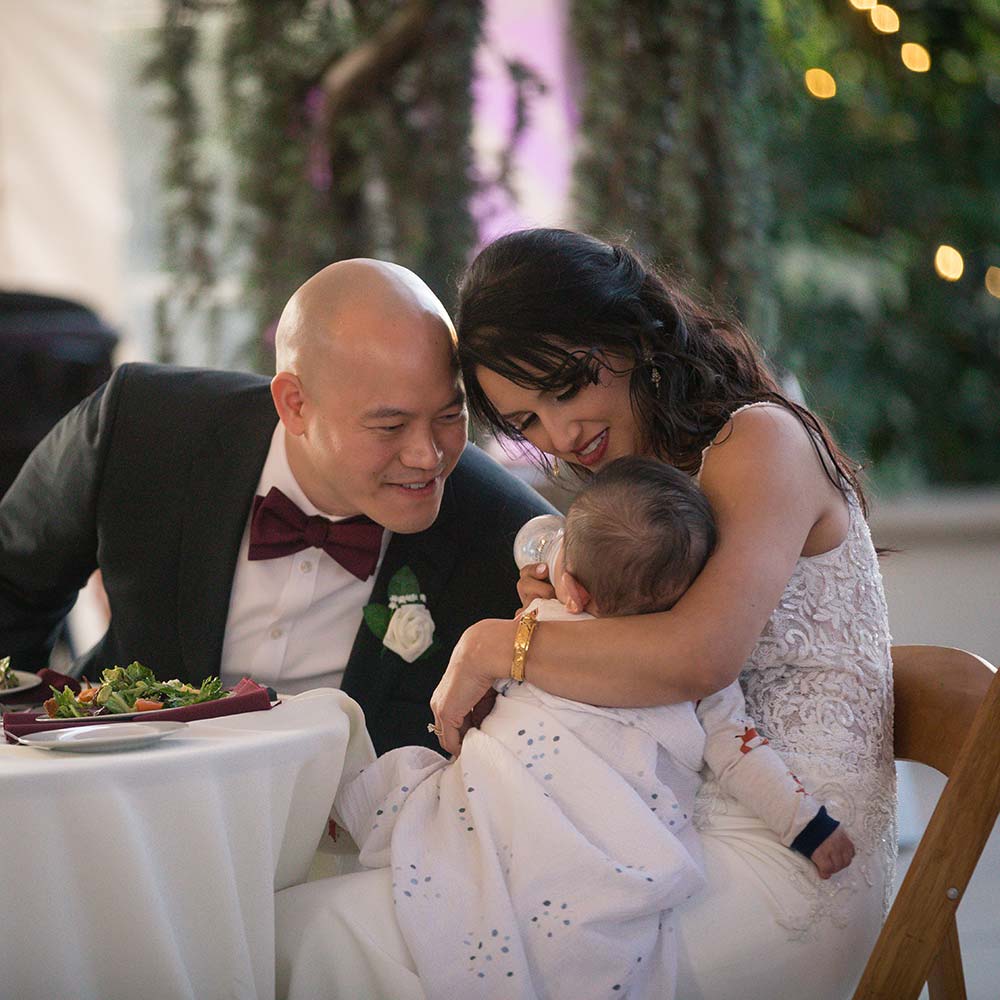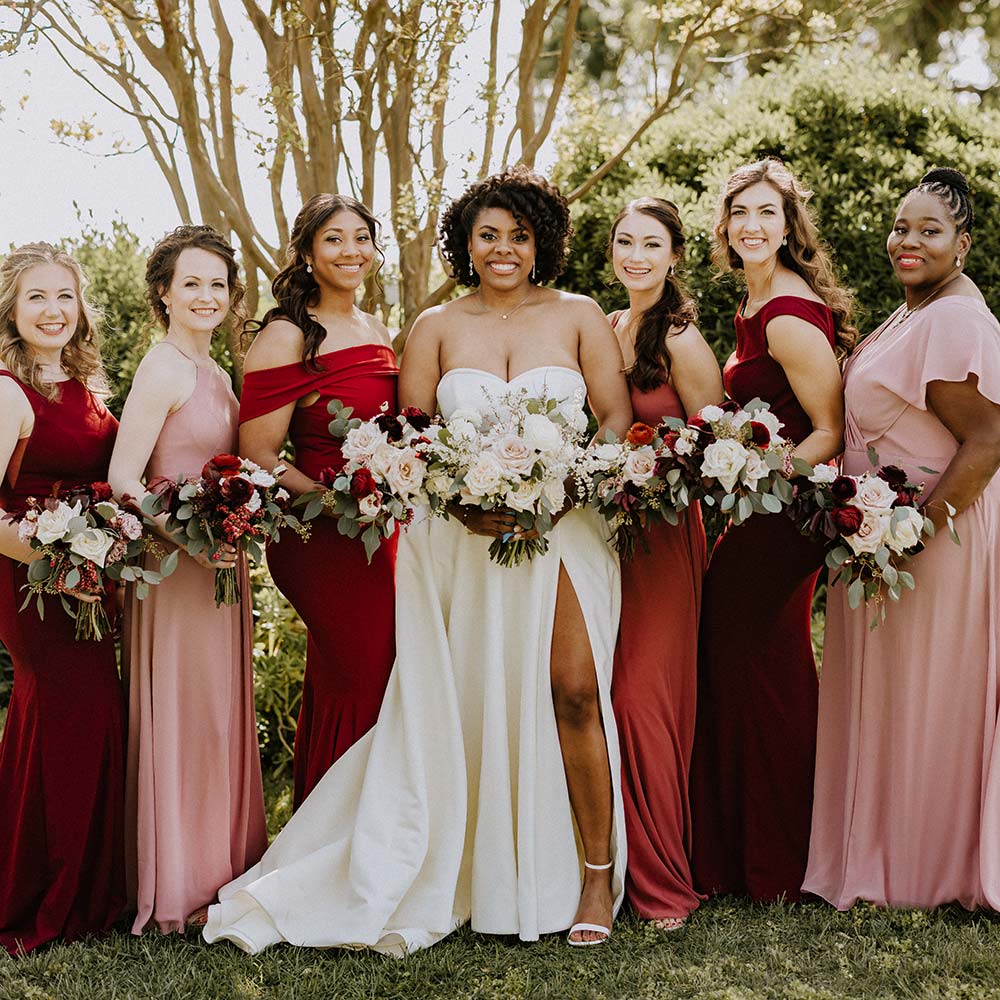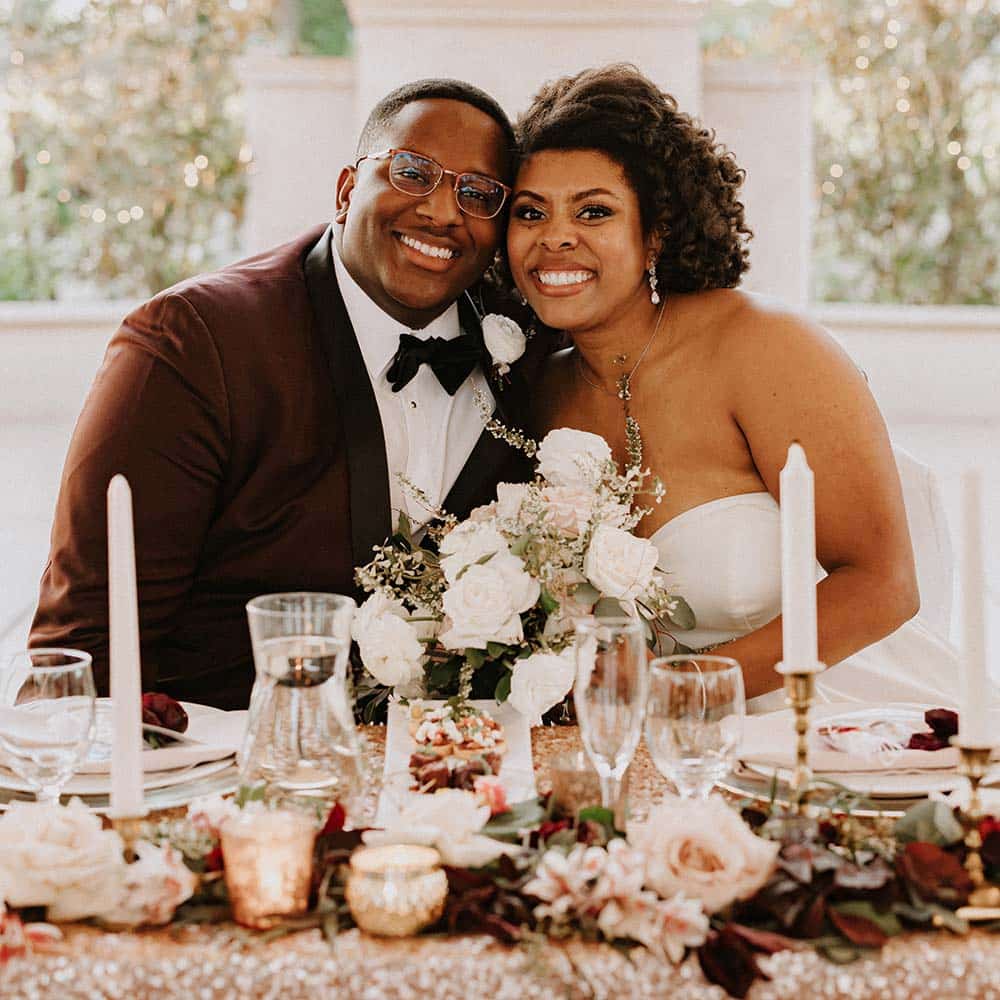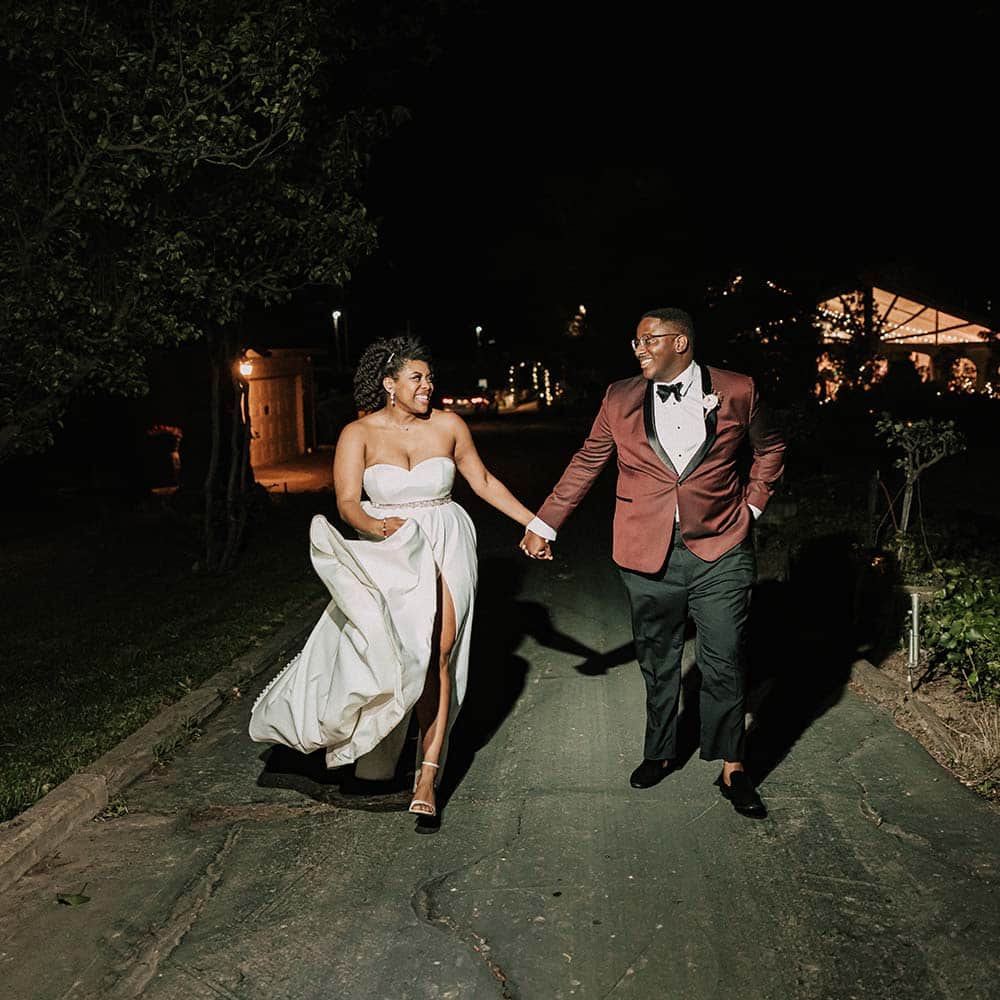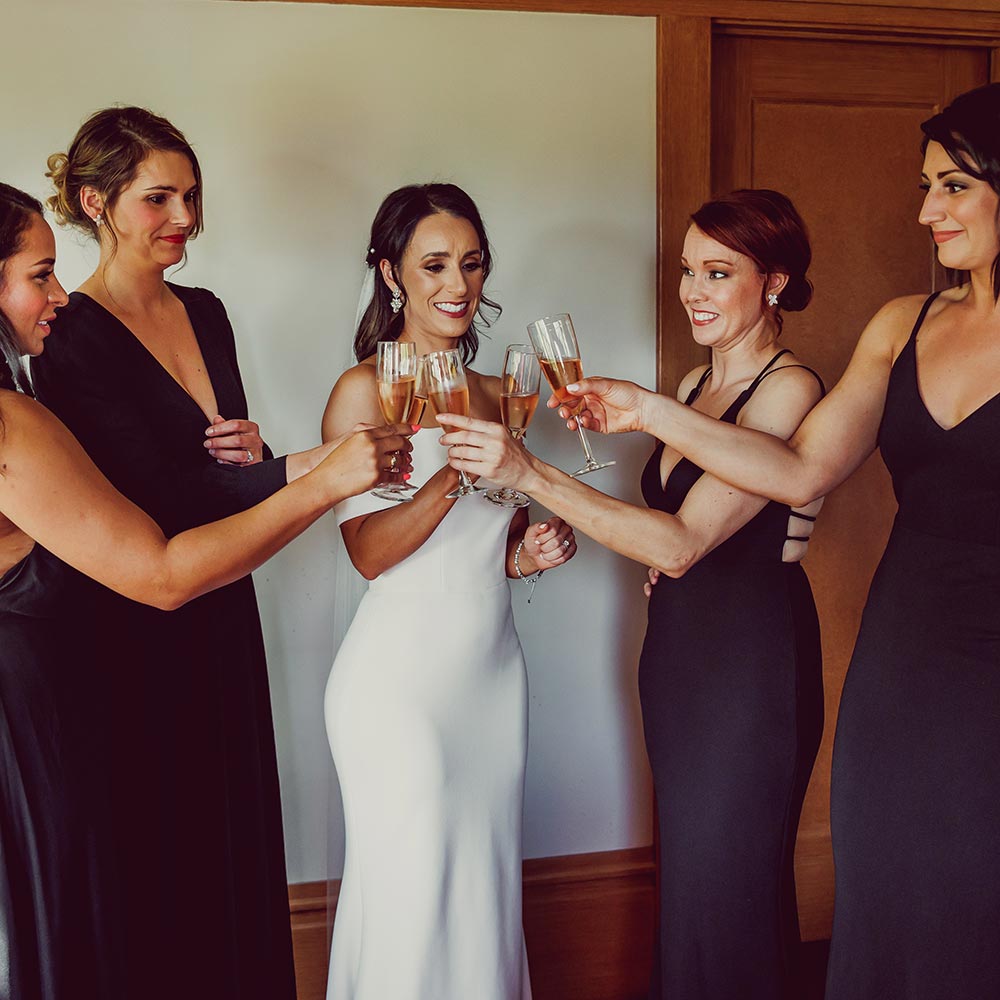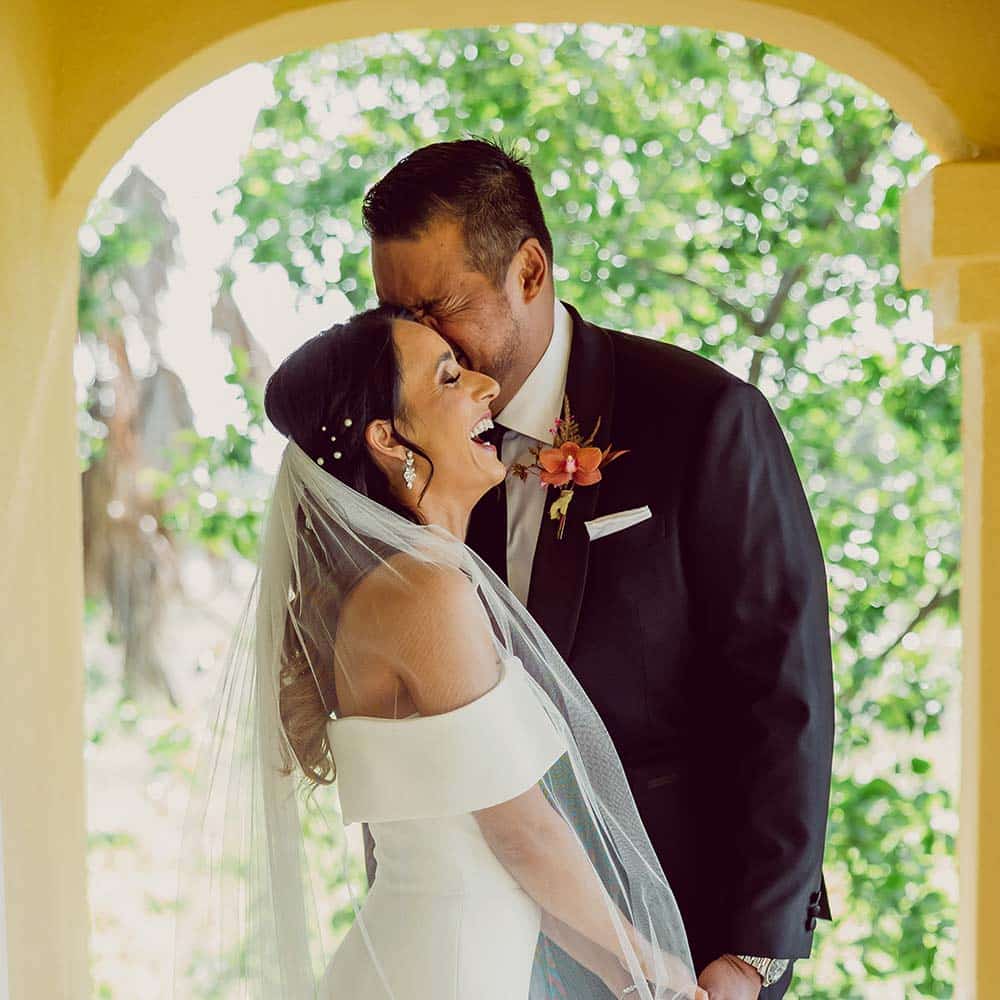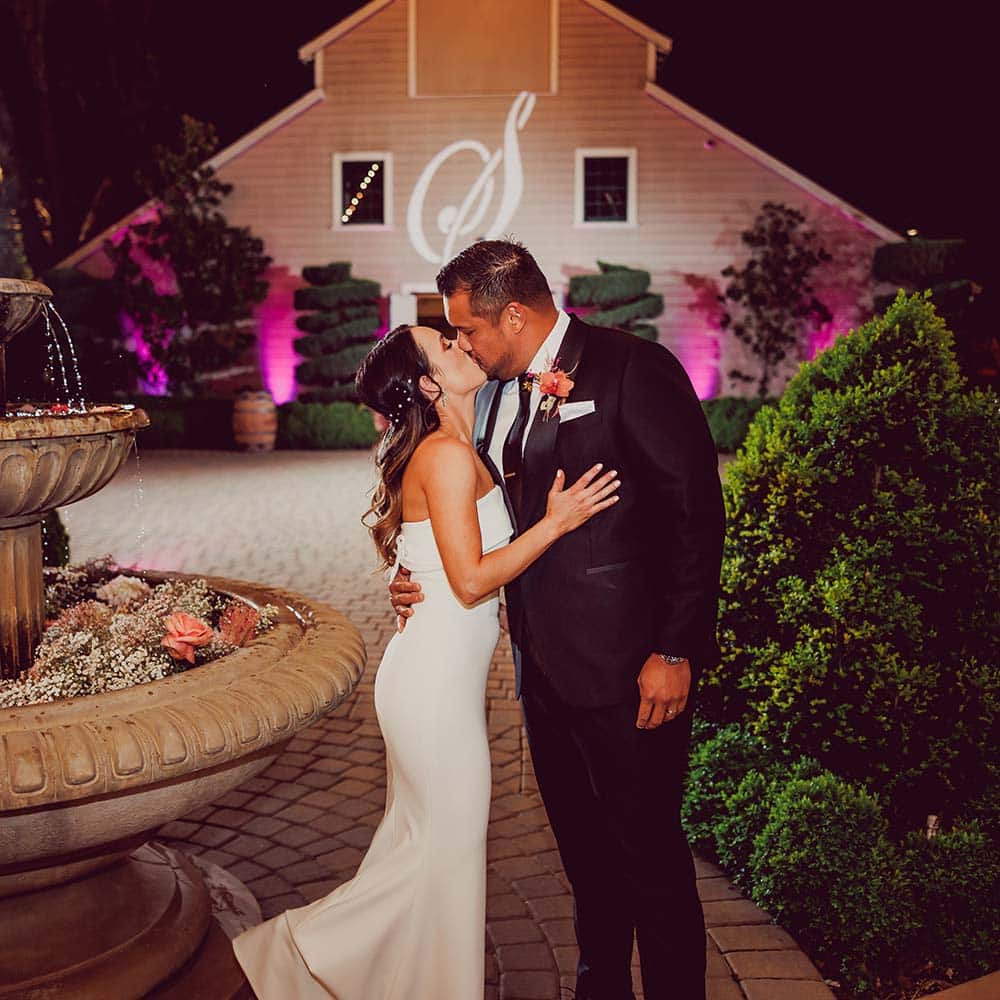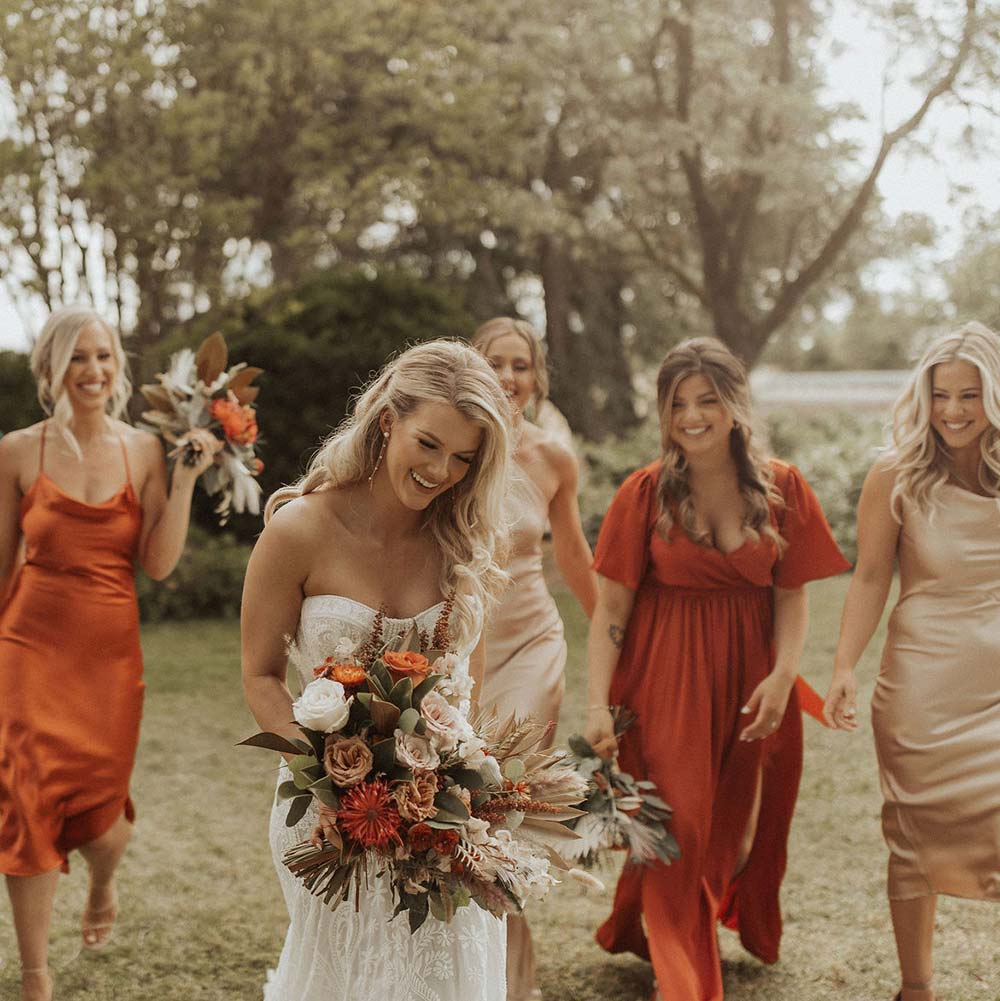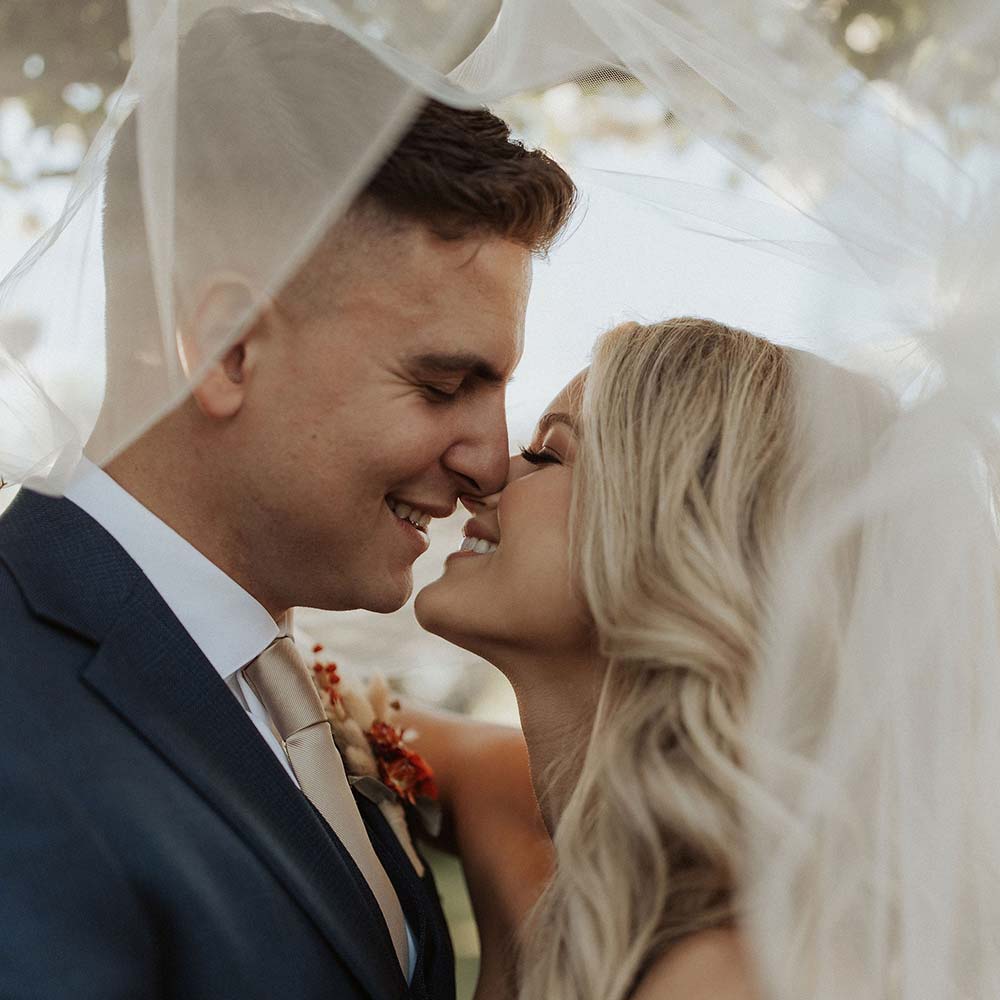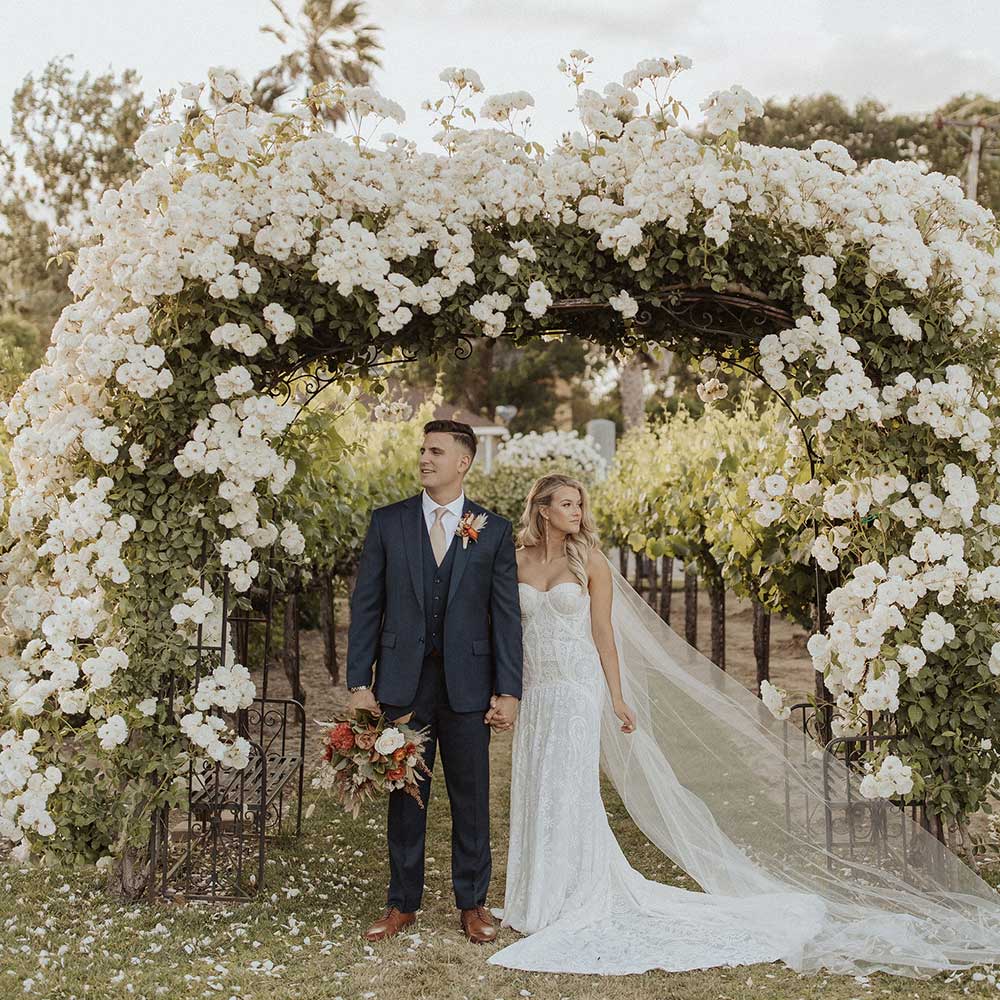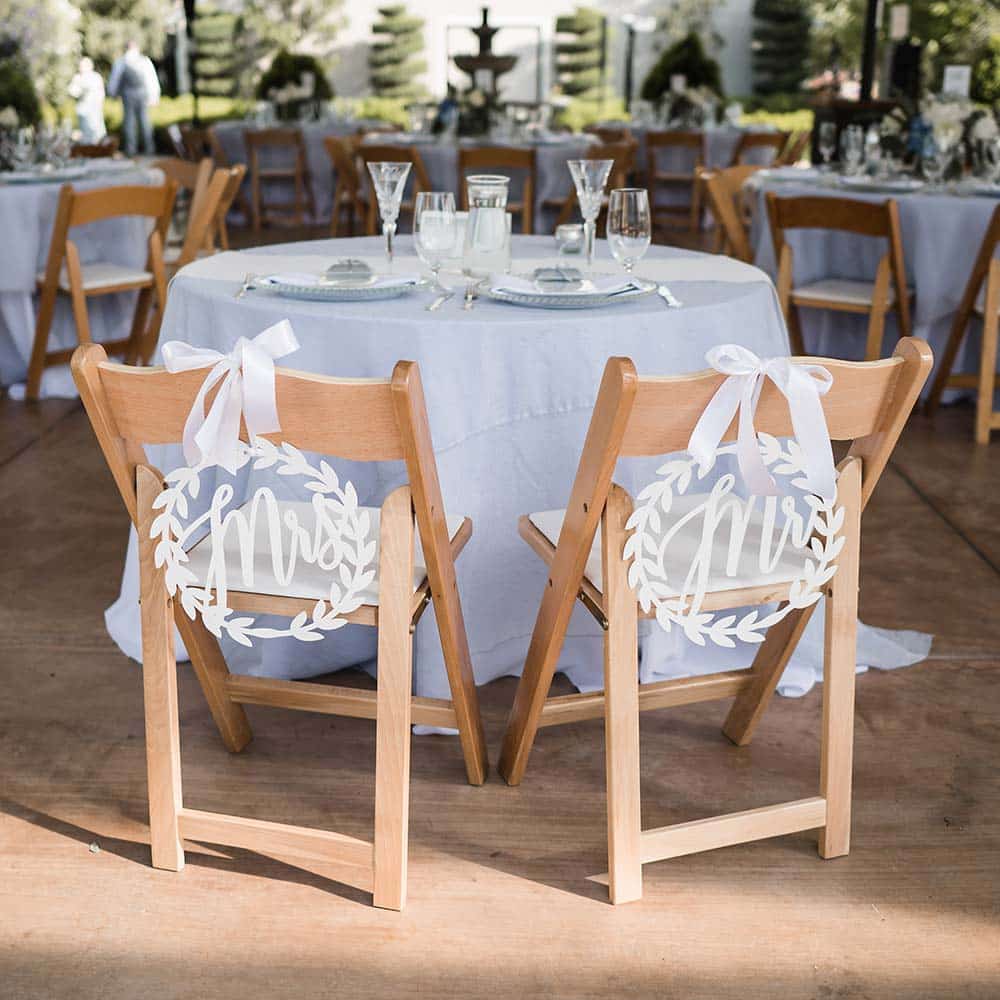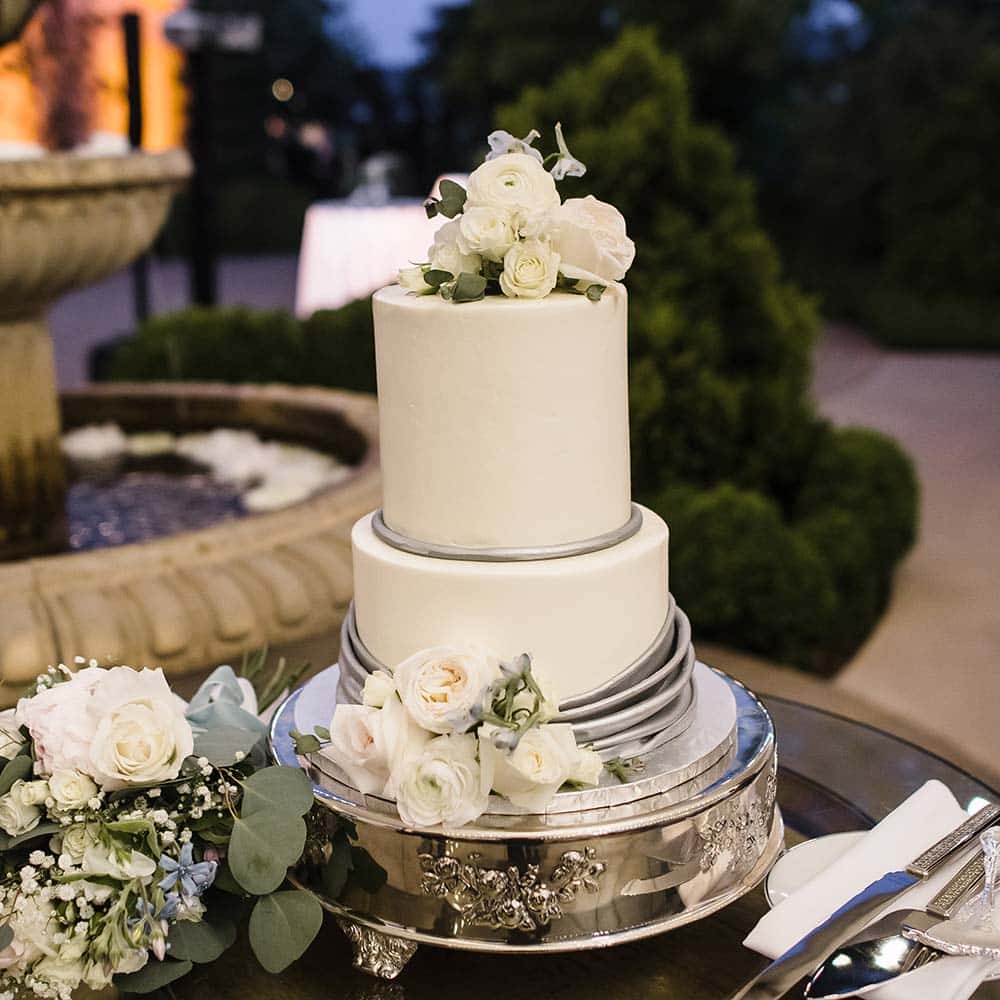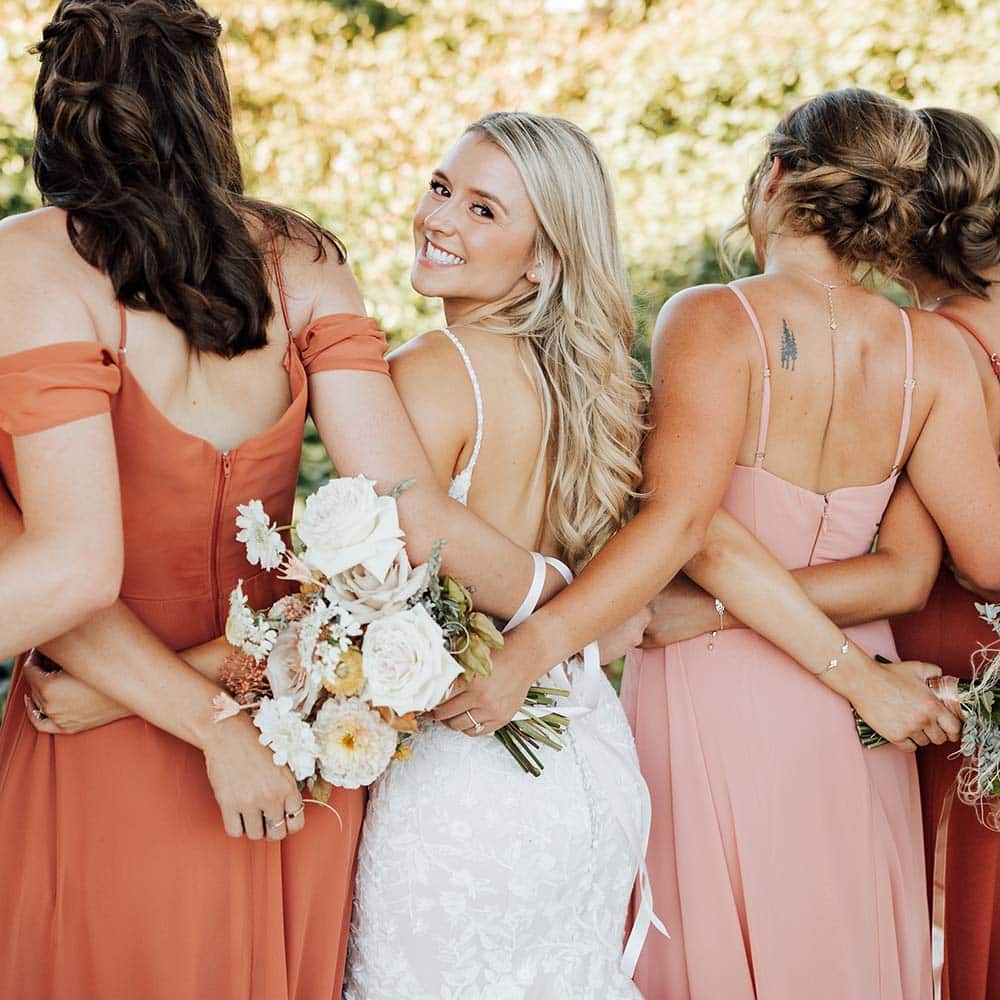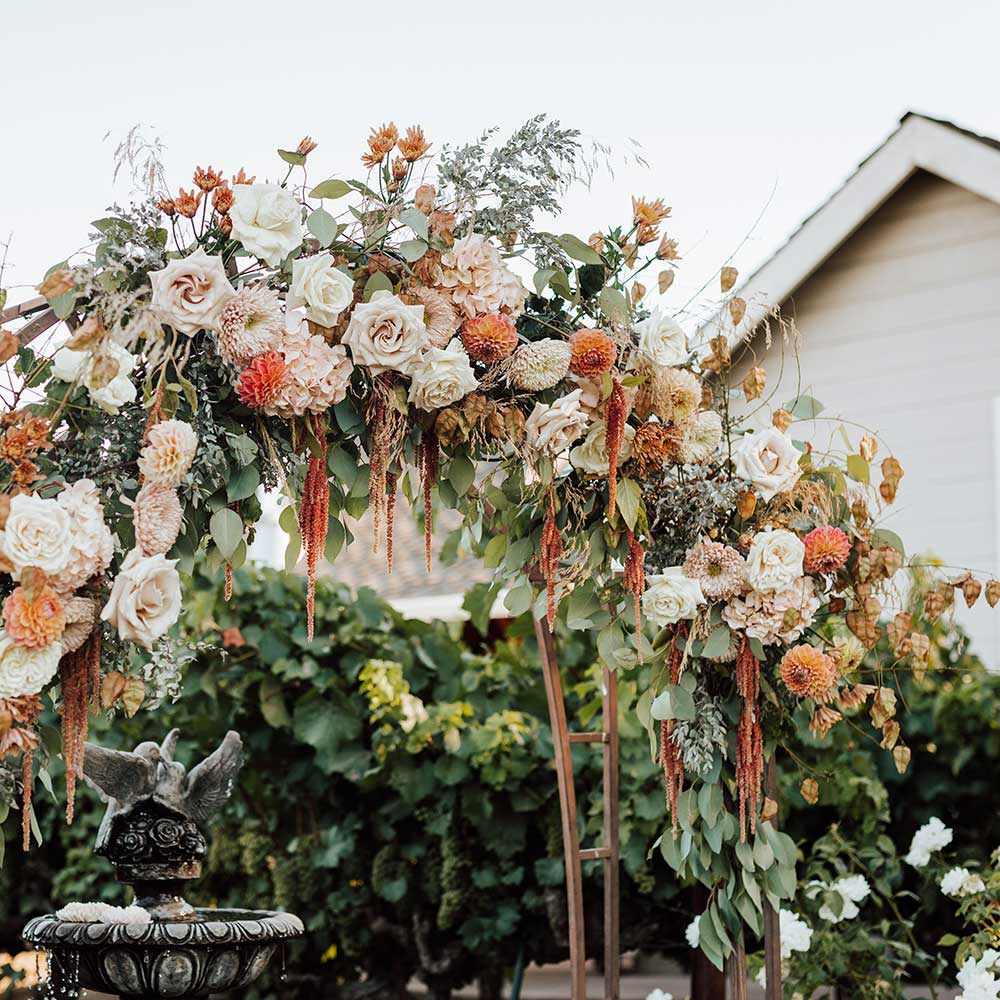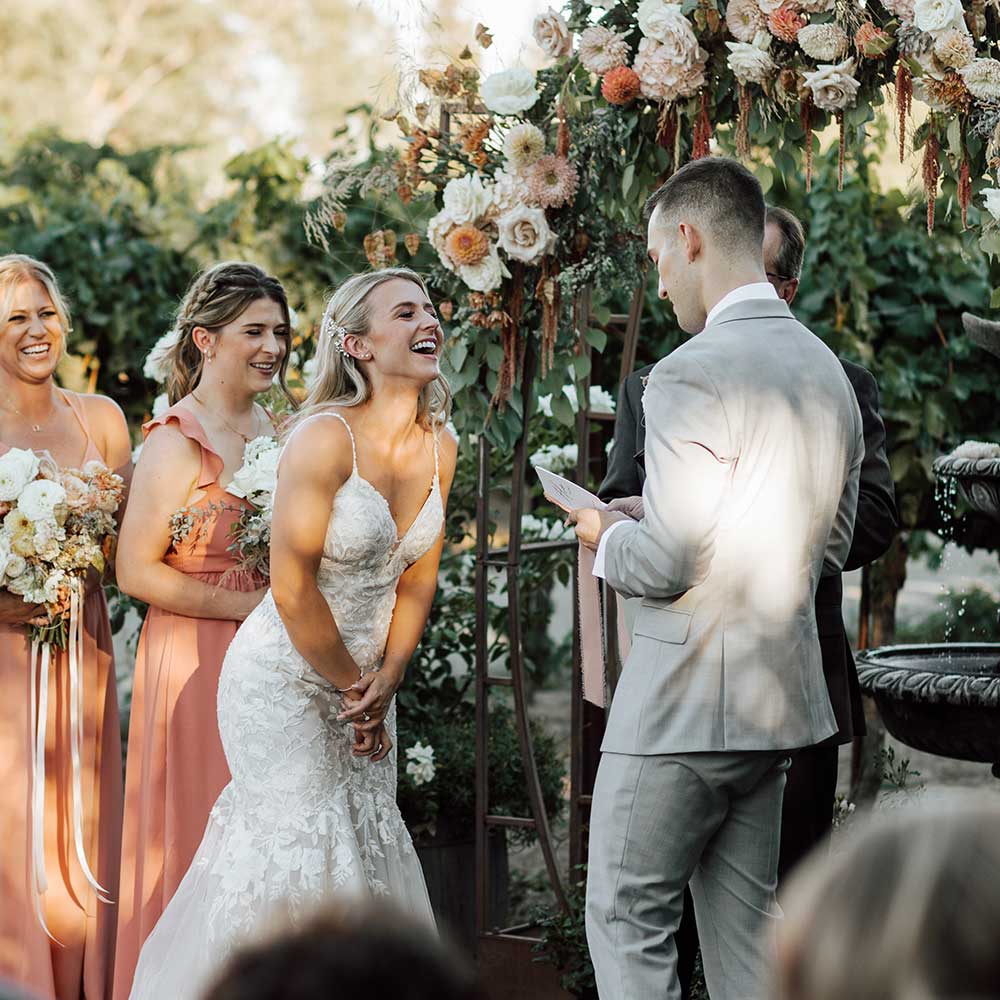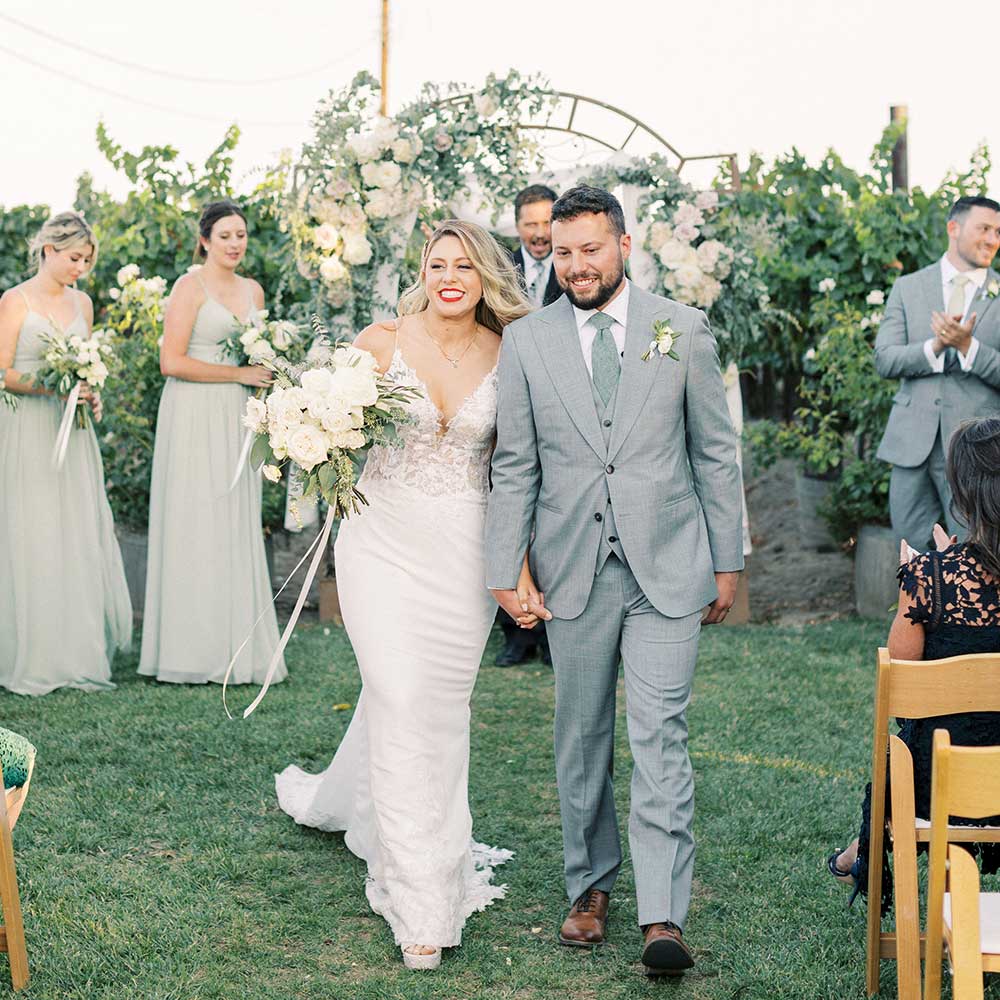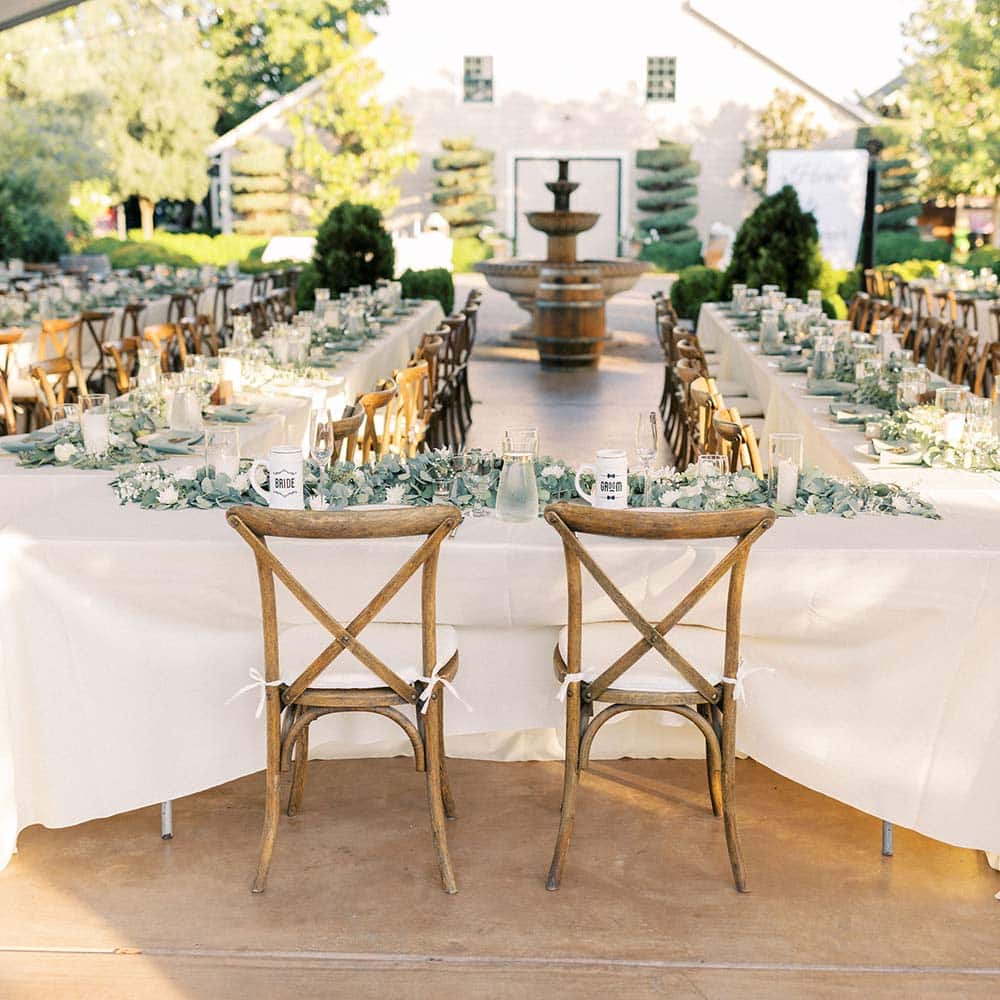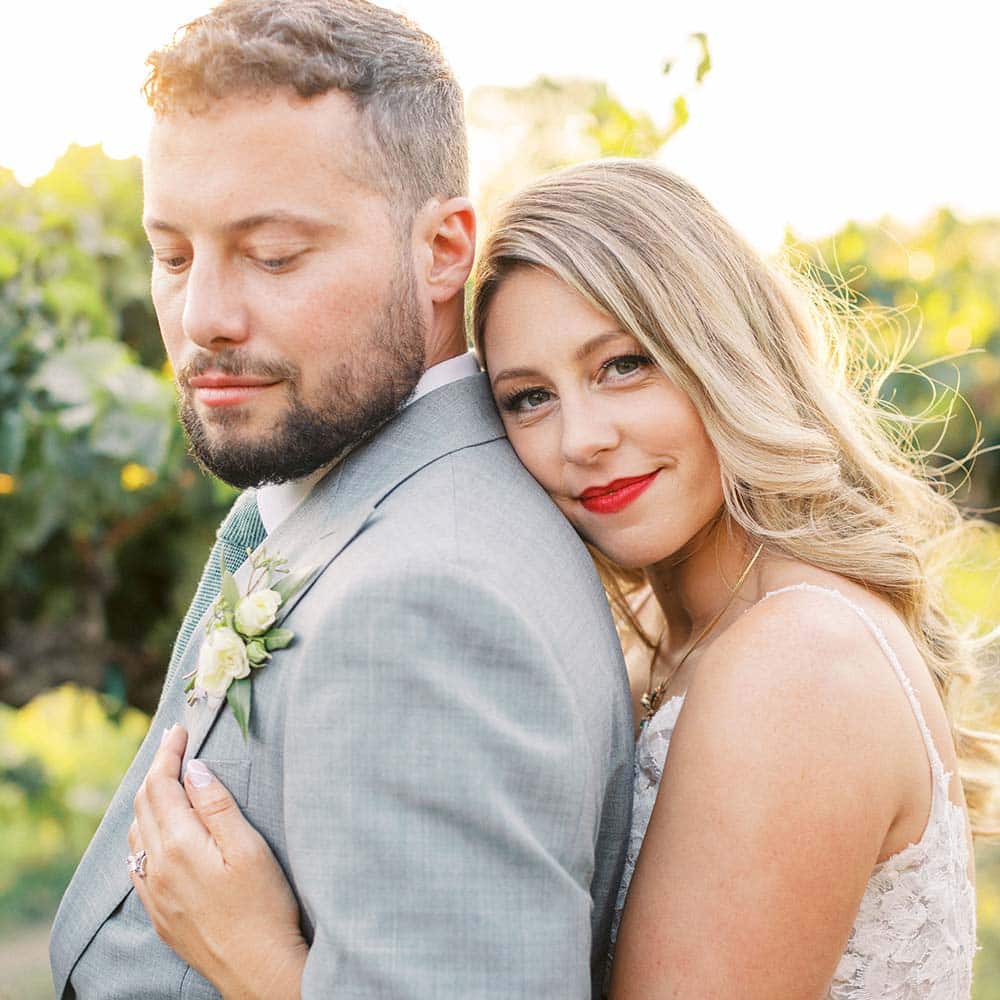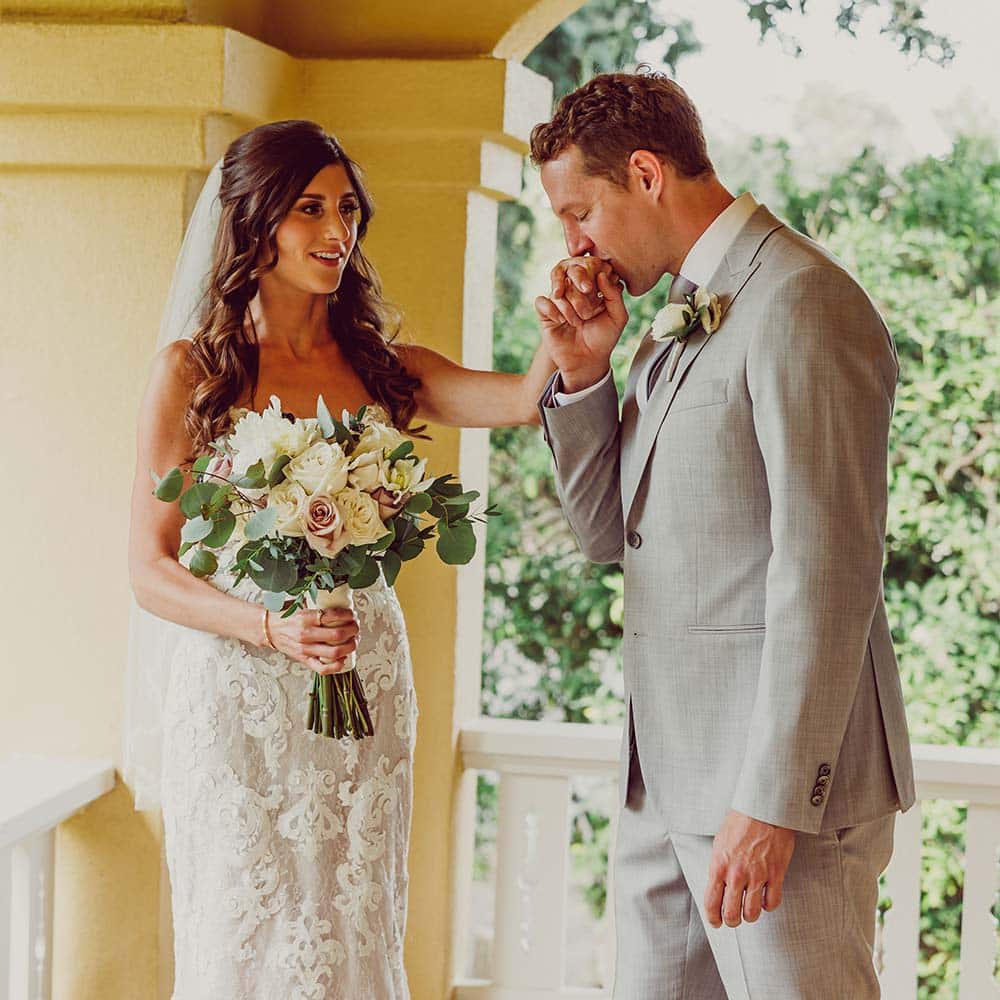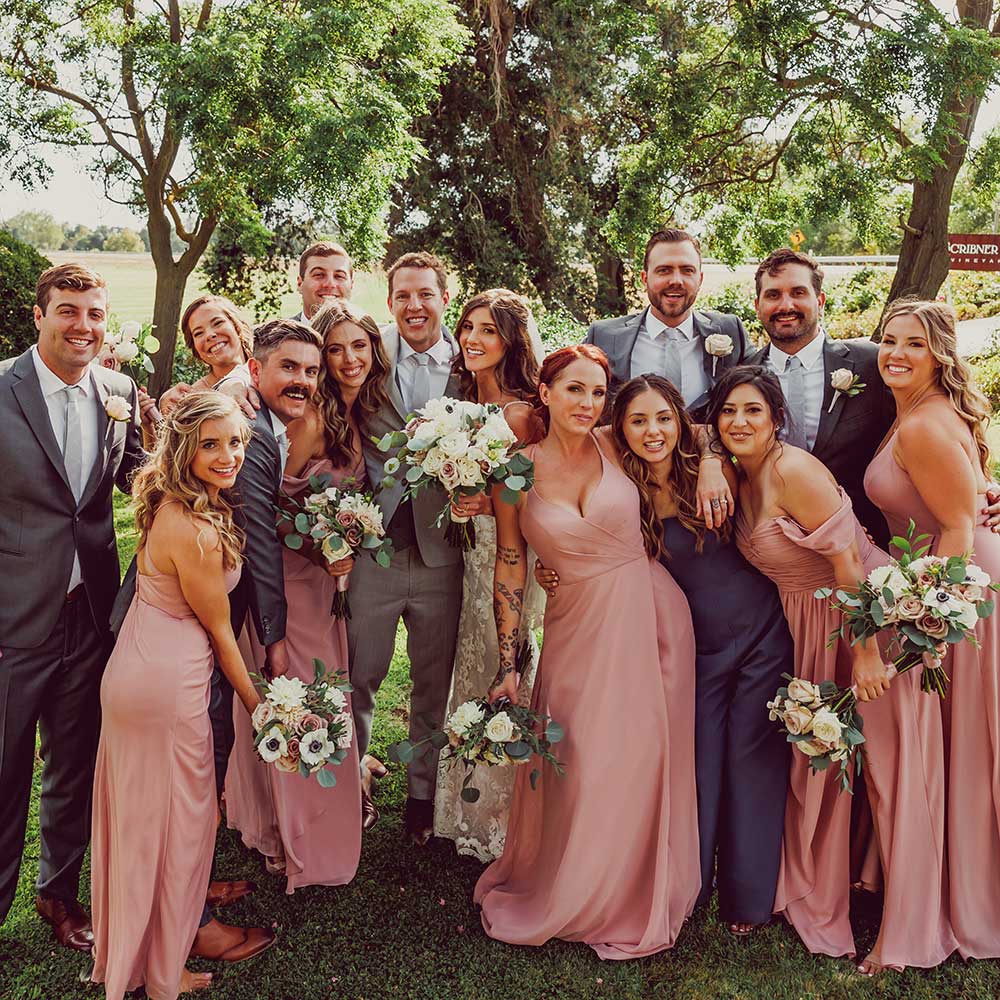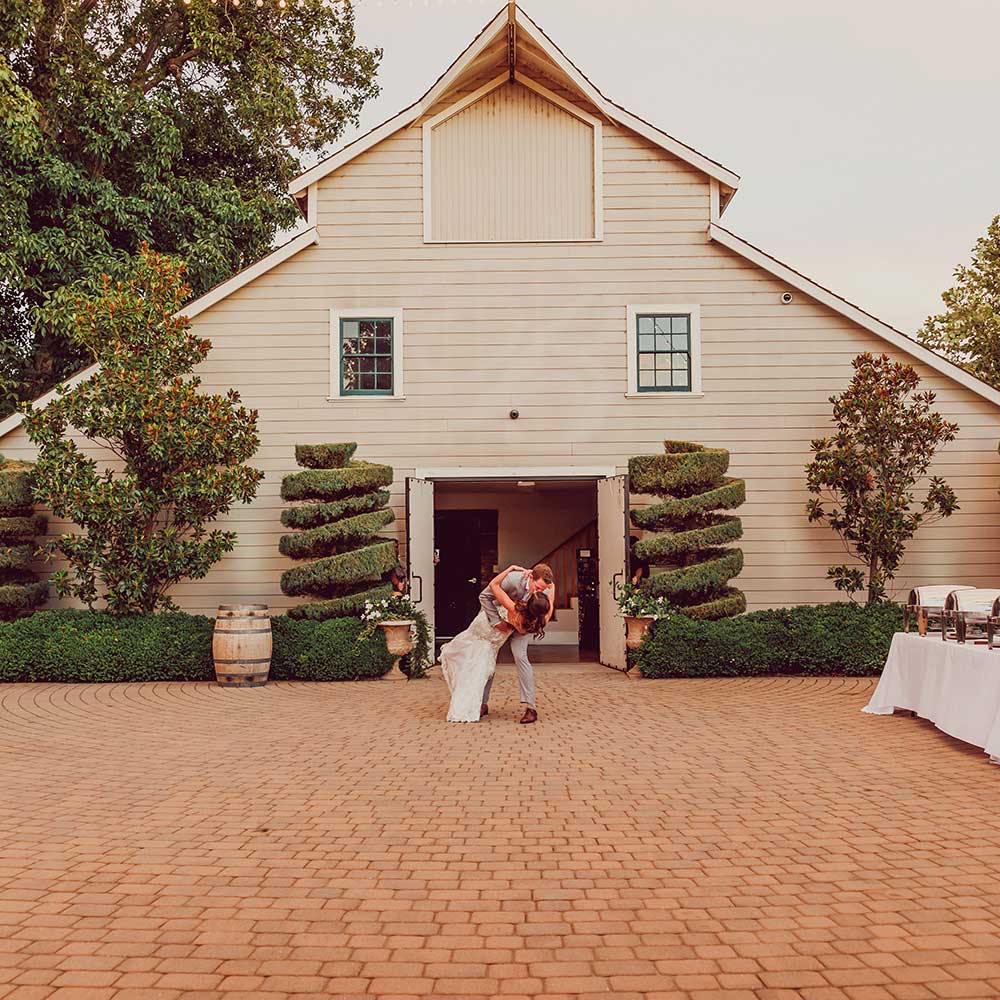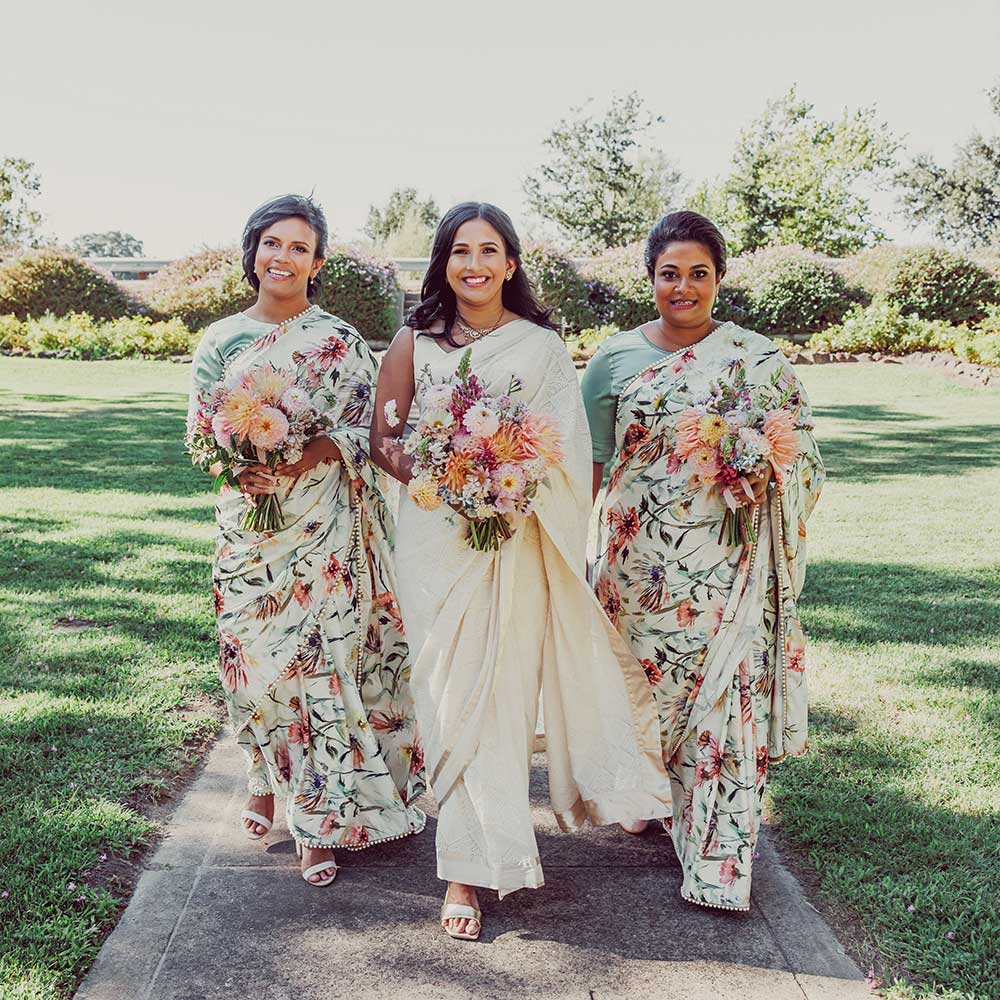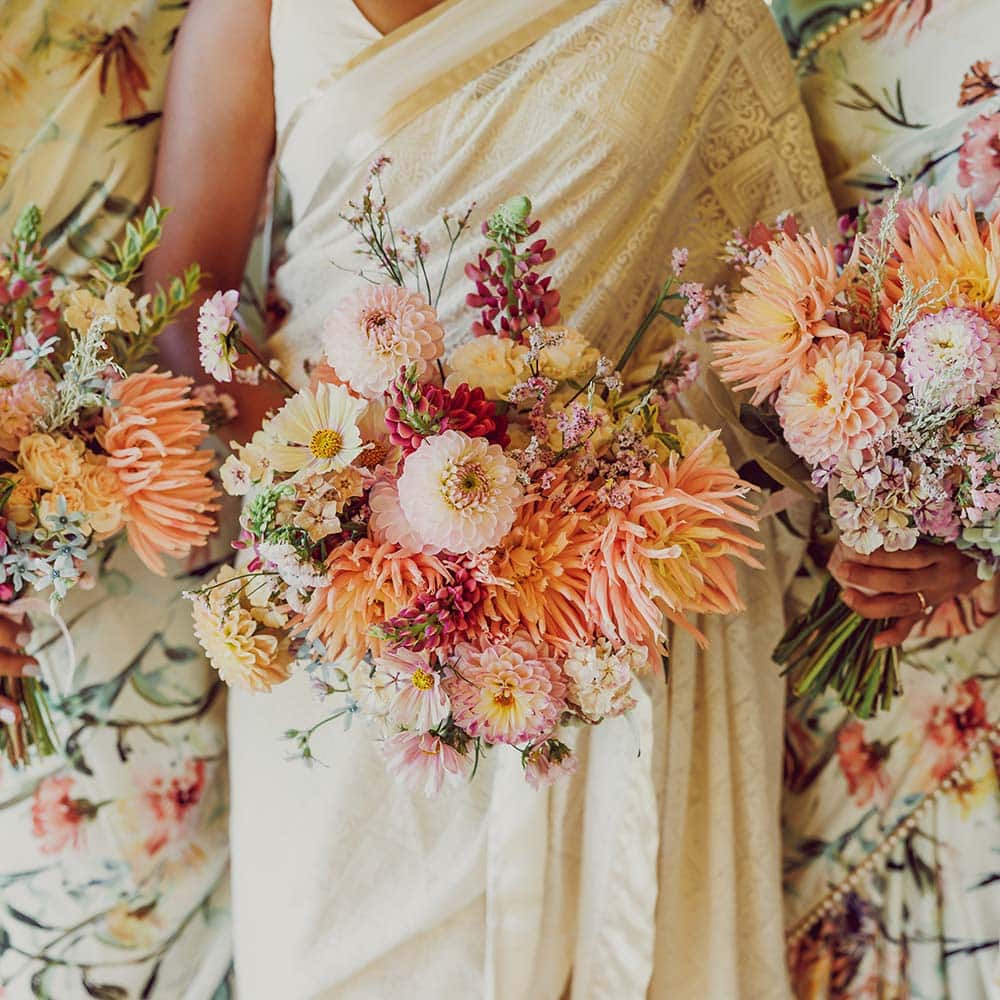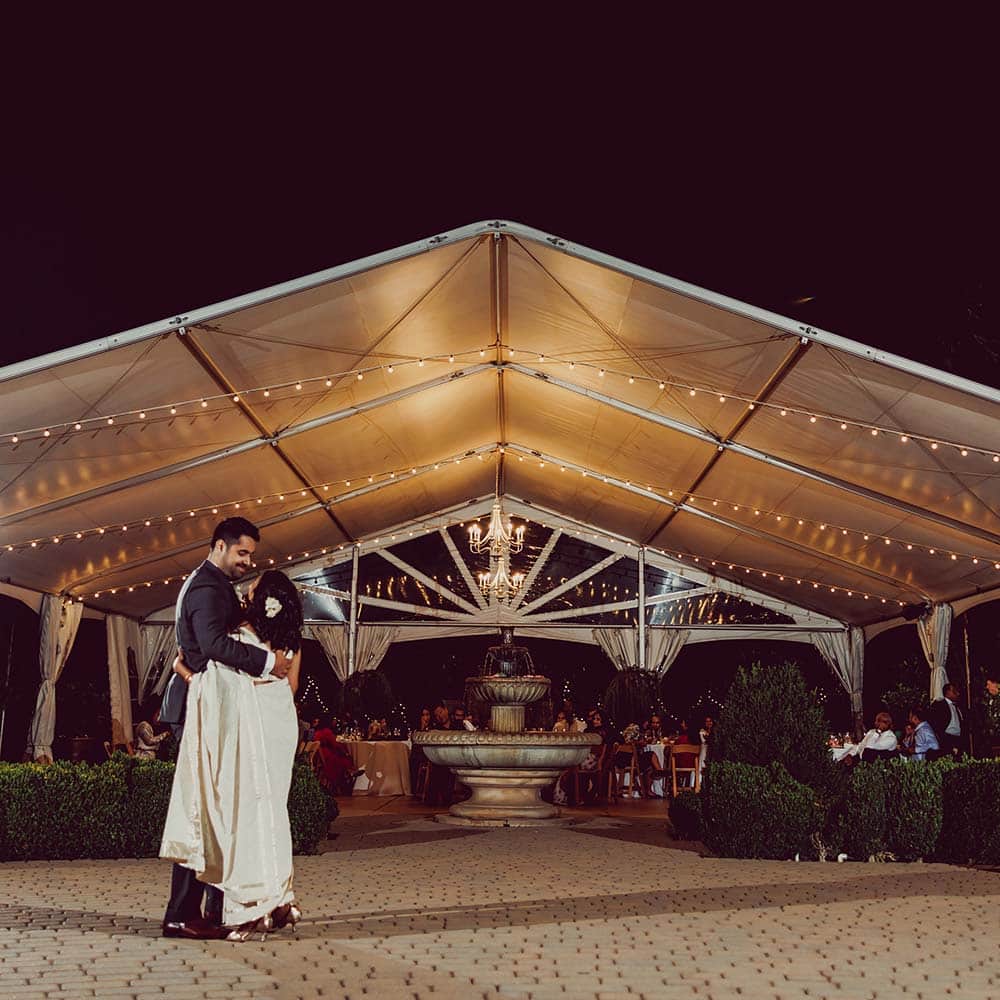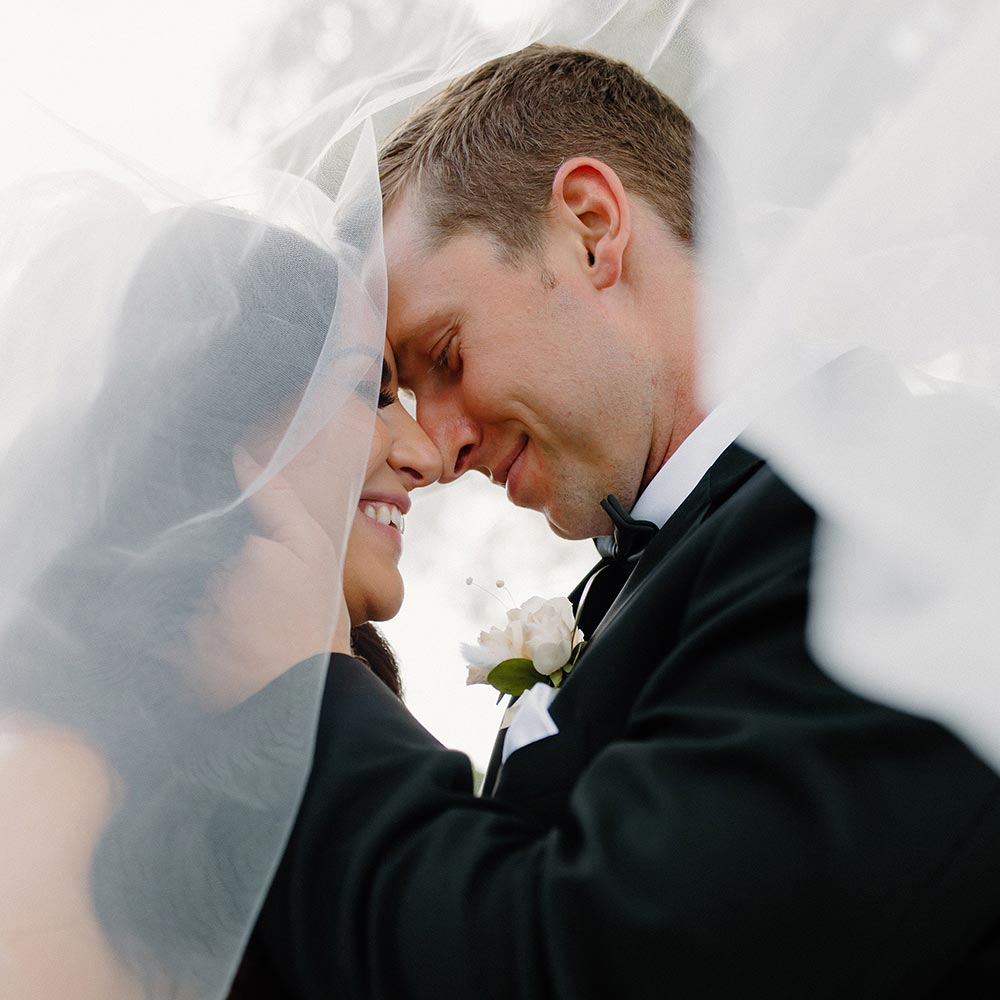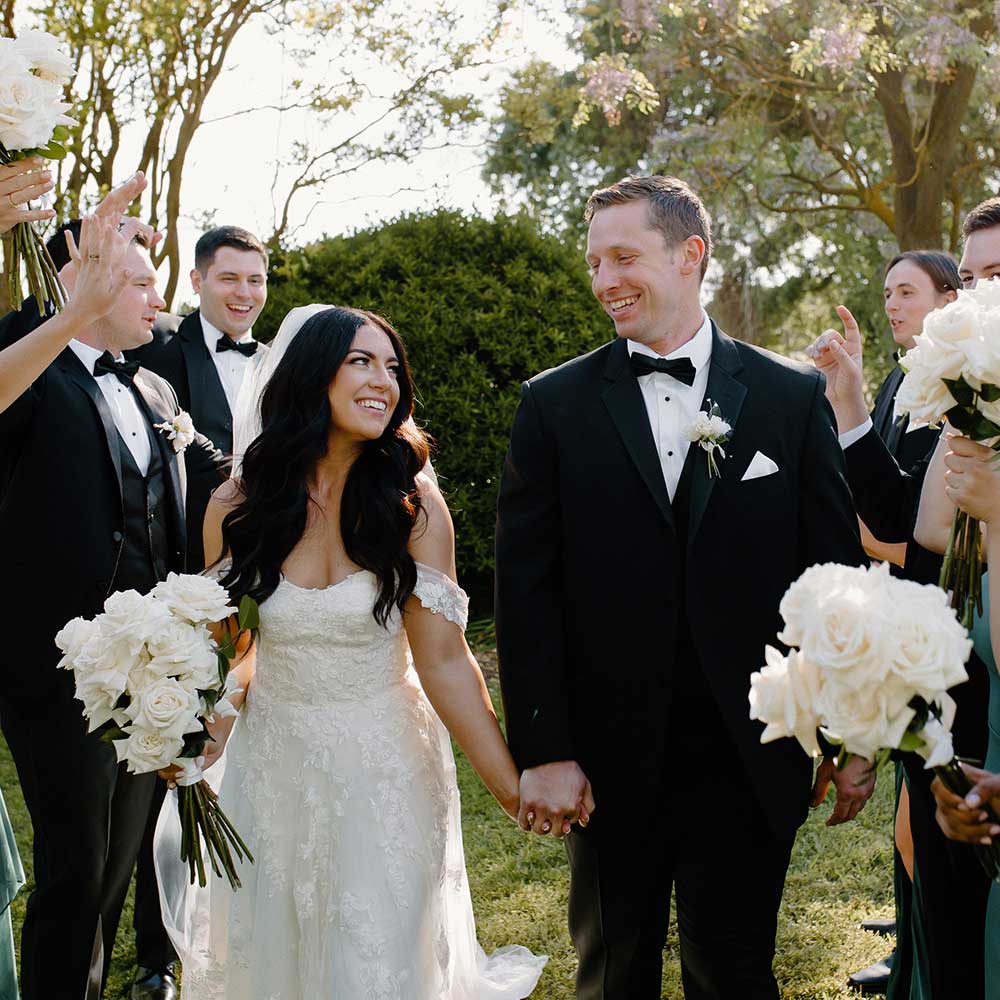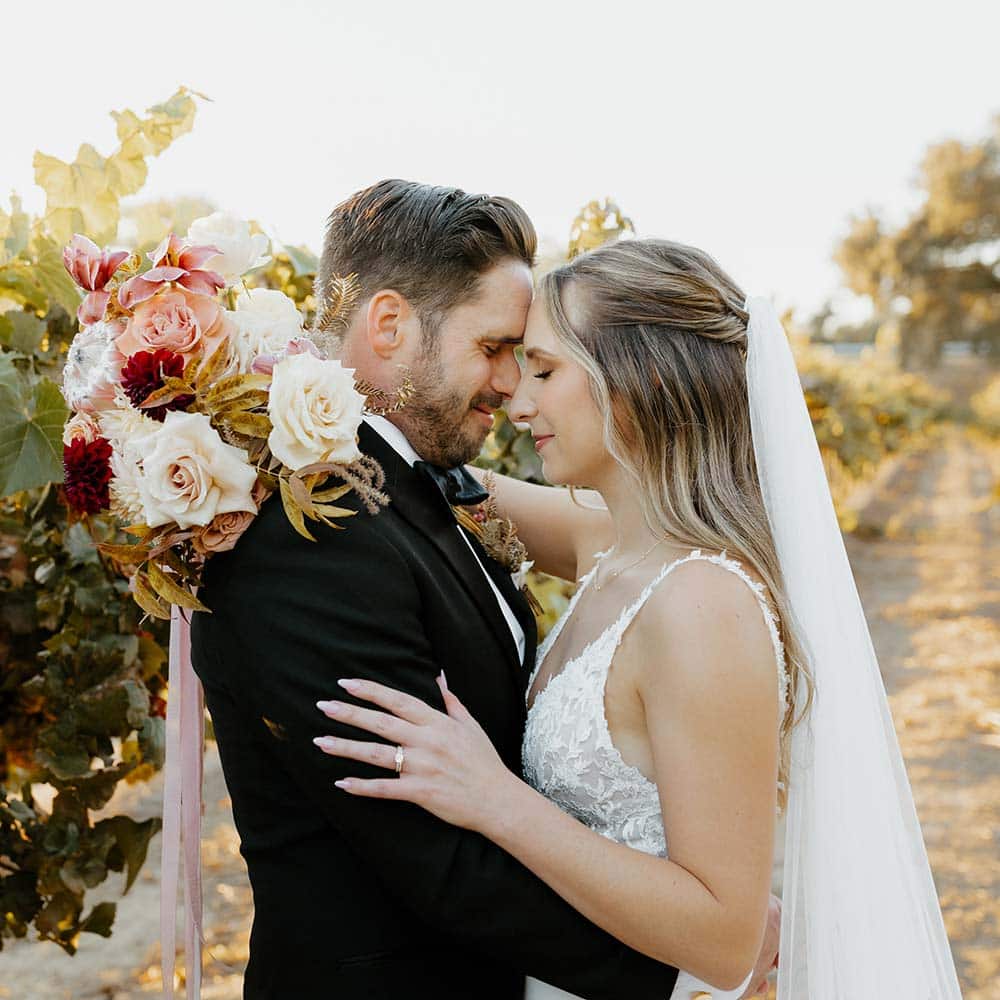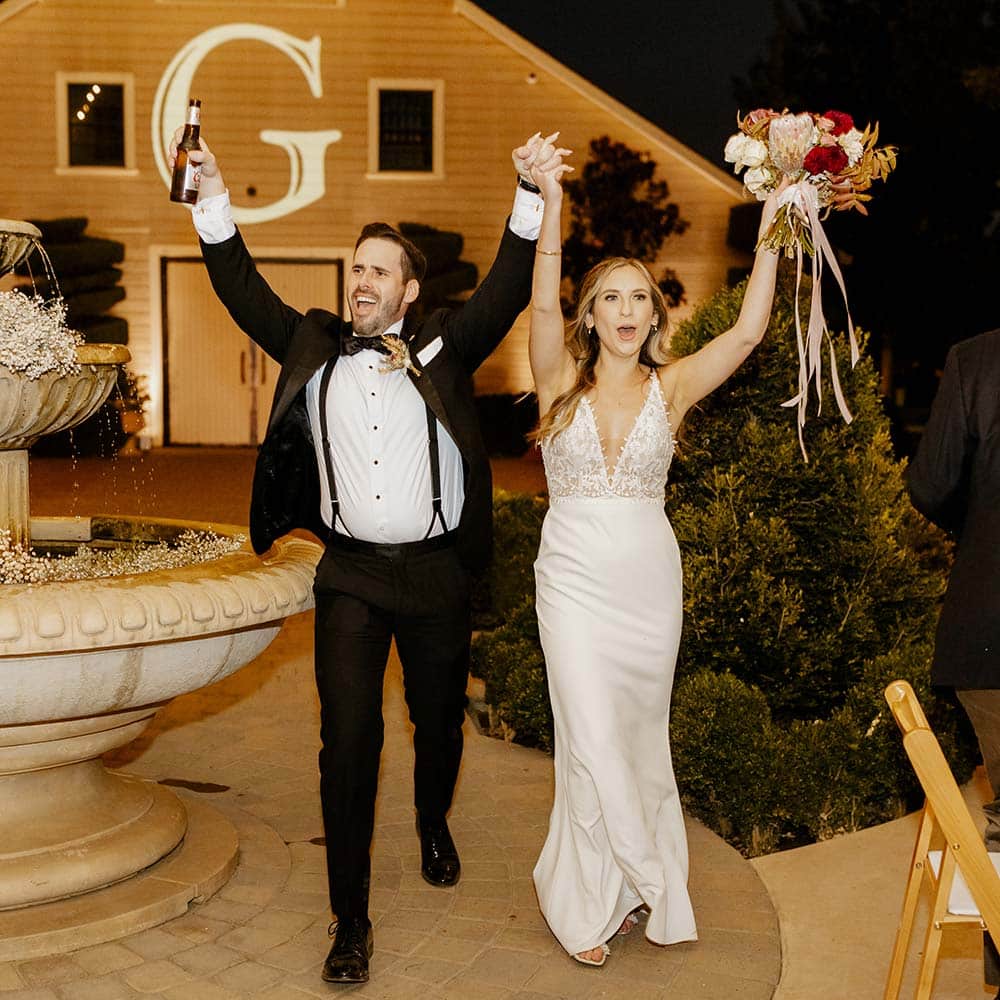 Take a deep breath &
relax
You've found your ideal Sacramento wedding venue, one where:
You can enjoy each and every moment of your wedding journey, secure in the knowledge that our seasoned staff know how to orchestrate a smooth & easy wedding day for you.
You don't have to look too hard for those Instagram-worthy photo opps for your First Look, Bridal Party, etc.—we tend to set most things up around the property with your pictures in mind.
Your worries about whether or not it will be too hot to dance late into the night can float away on our cooling Delta breeze, even in the middle of a normal Sacramento summer!
Have we piqued your interest?
We know you've got a million questions swirling around your brain. Here are at least some of the answers in one easy place for you.
You'll love our transparent pricing and all the beautiful details included in your wedding here at Scribner Bend Vineyards!
Ready to book a tour and learn more? Tell us all about your wedding—we'd love to help bring your dream to life!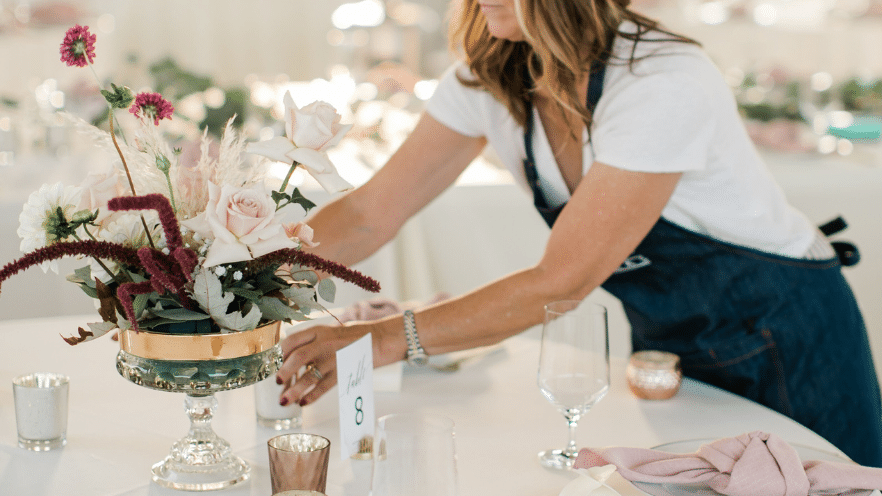 Preferred Vendors
To make things easier for you, we've put together a list of Sacramento wedding vendors who have proven themselves expert at utilizing our space to your fullest advantage.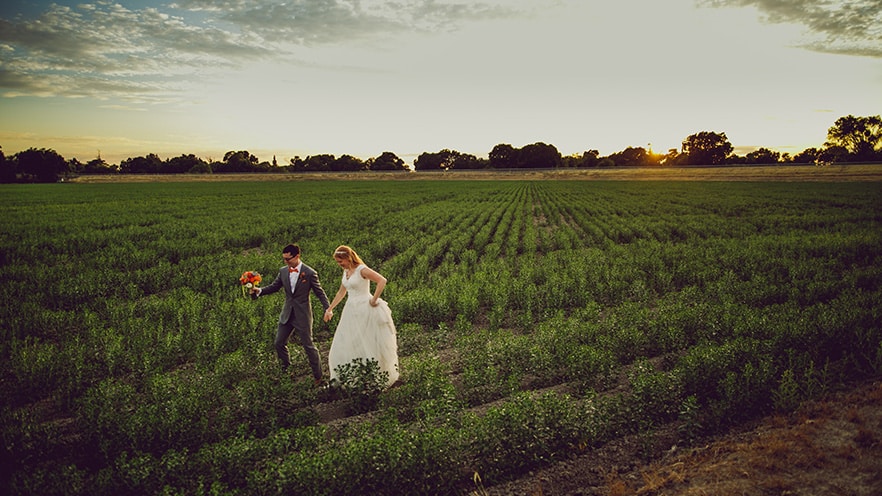 Wedding Inspiration
In search of a little wedding inspiration for your big day? See some of our favorite weddings from the past few years and dream about the possibilities…